Design & Build Company in Kuala Lumpur
At the point when you decided to work with a very well-balance, professional and proficient in design and build plan, the result basically save time and costing. Relations are transformed into a cooperation which encourages cooperative effort and teamwork. There are several advantages points to use service design and build process:
This design and build approach to gives a single source to the whole project. In the traditional design-bid-build technique the proprietor must: Select an architect, finalize and conclude the plan, offered and bid the project, select a contractor worker, and afterward go about as a middle person. In spite of this, by using a design and build that incorporates the architects, interior designers, engineers, developers, subcontractors, supplier, as well as the proprietor or owner, the plan of design and build can ensure and guarantee the proprietor's objectives are met. This technique encourages collaboration and fits participation. The relationship of work, build and design phase gel together with guarantee that the stage is set for an effective development and construction project.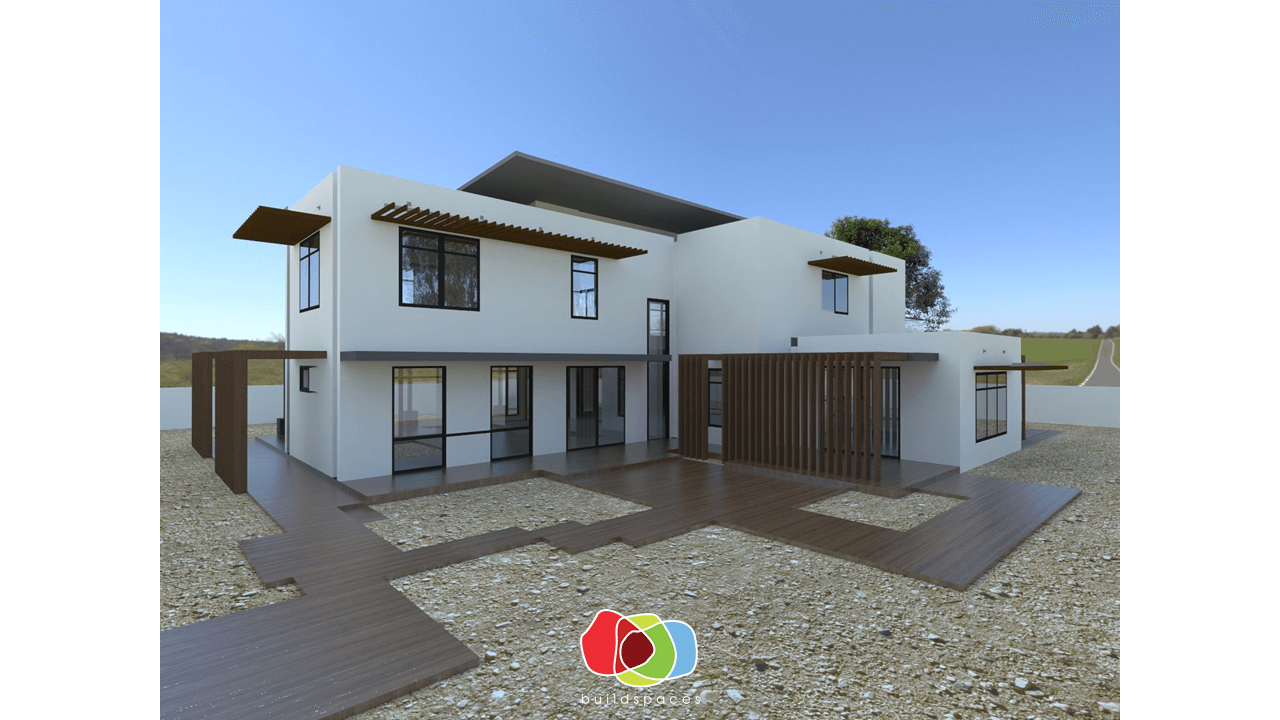 Outlining estimated budget and cost of project during the design stage assists with keeping the activities inside a sensible financial plan. Conveying the cost implication of design decisions will make sure that the proprietor assumes a key function in showing up at the final and last project cost. When the scope of work has been finalized and settled, the project costs are plainly defined and organized by the design and build contractor.
Explicit design and construction subtleties are being developed all through the whole cycle of process and the focus remains on proprietor "value". The communication advantages of working with a proficient architect, designer and master in construction at once ensure that potential issues are found before the project begins.
Design and build project plan can be finished in a limited measure of time as offered time is decreased, planning for the project can start before configuration is settled, potential development issues are revealed early and upgraded communication helps to keeps everything moving. As a completely integrated group the measure of time from the beginning of project to its culmination can be extensively decreased.
The design and build plan assemble technique assists with eliminating equivocalness that may emerge in material and construction specification and details. Since the architect, designer, engineer specialist and manufacturer are from the same firm, the focus stays on securing the client's deal and investment.
Get a Quick, Personalized Interior Design Quote Today.
A great rate is just a few clicks away.