BuildSpaces is a full-fledged Malaysia contractor and service provider specialising in residency and commercial design & renovation. We are flexible and understand that every person has a different needs and taste. That is why our history comprises of a wide variety projects: from SMEs, corporate office to residency renovation and furnishing . We work closely with our clients to meet all their deadlines and expectations. At BuildSpaces we make sure to find the best person for the job, just as we have our trusted full time staff, we also outsource to a dedicated business partner with more than 20 years of experience in the industry and with whom we have worked for the past 10 years in renovation Malaysia. What one should expect when contracting us for the job is professional service; timely, efficient and quality job, creativity, and of course always to meet your budget.
Feeling that the interiors of your home could use more space, yet getting a new place is not an option? We have the solution right here to that problem – extensions!
We offer a variety of extension options for your home, and it is all down to your needs and imagination. Here are some of the most requested extension projects of ours:
Kitchen extension
Rear extension
Car porch extension
Get started on expanding your home right now!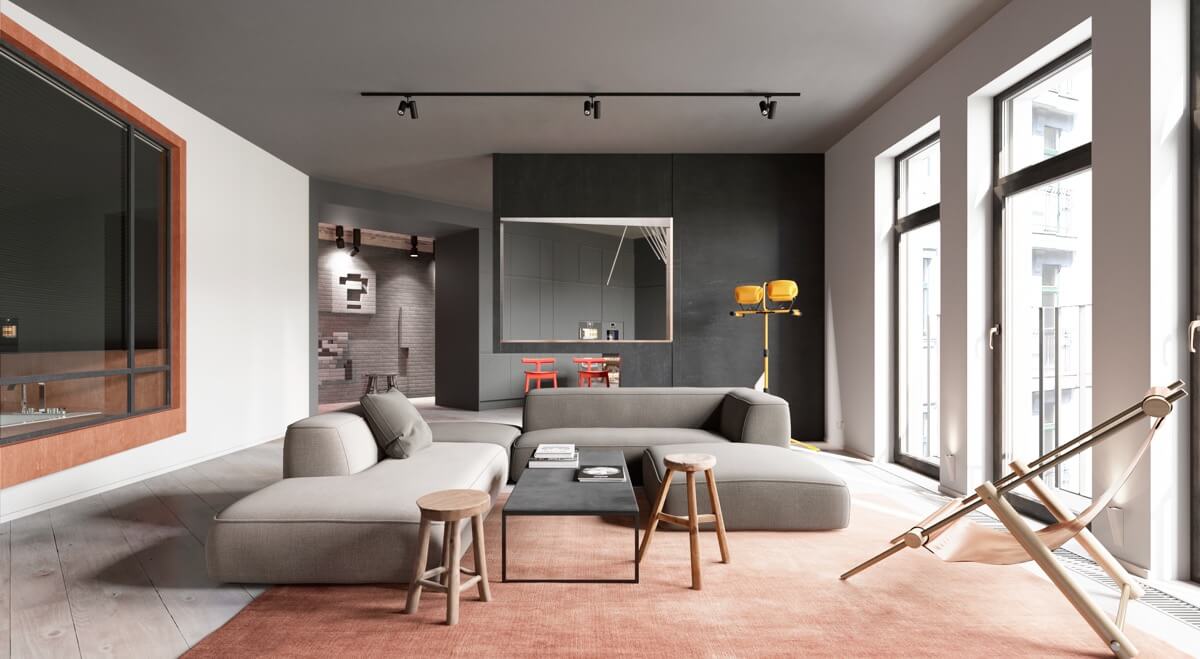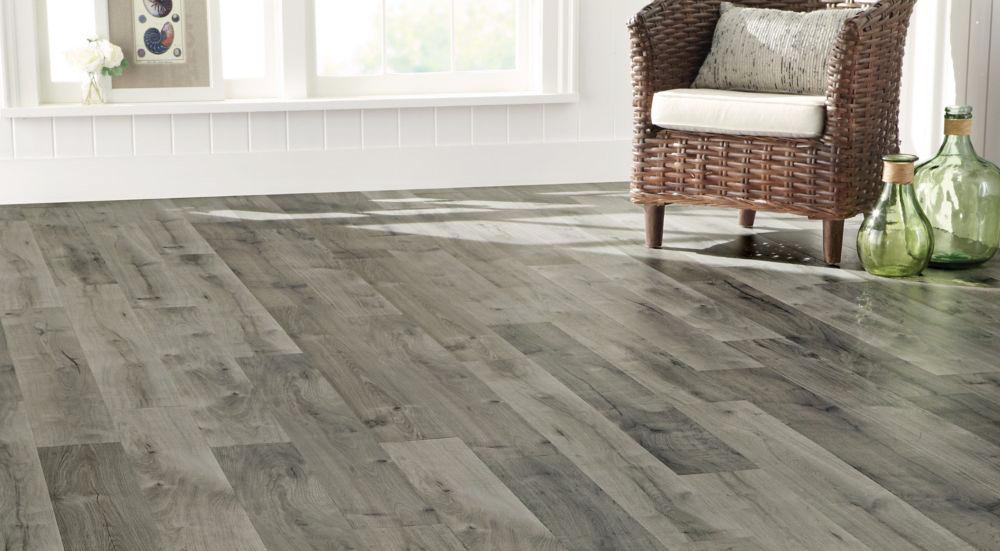 If you are seeking of changing into a new floor, then you have come to the right place. We offer different flooring options with innovative ideas, vibrant colours and stylish designs. The types of floorings that we offer are including:
Wooden Flooring
Laminate Flooring
Ceramic Tiles
Marble
Vinyl
Natural Stones
Want to add on a beautifully sculpted ceiling in your home? We provide professional plaster ceiling services to our customers. You may consider of using plaster ceiling with cornices and braces. With the design expertise, it adds elegance and value to your home.
Ornamental plaster is versatile, long lasting and lightweight. With the inset lighting, ceiling medallion, archways and door surround, it even adds value to your room or a ballroom. Some of the products we offered are ready-made, these are including fibrous plaster ceilings, artistic ceiling roses, decorative cornices, rosettes, fanciful arches and others. Plaster ceiling can be installed in anywhere.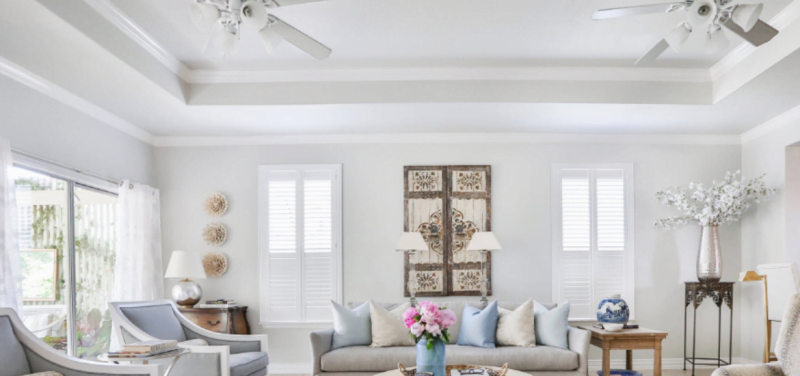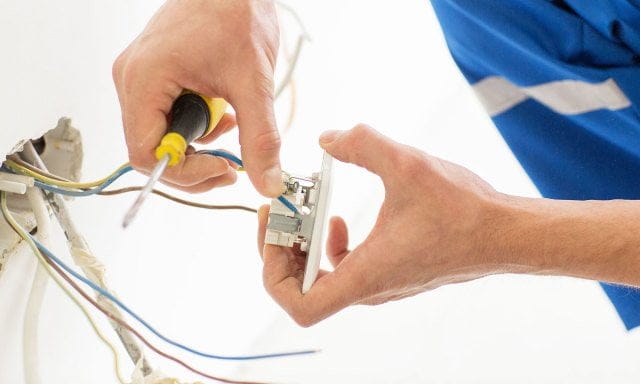 Electricity wiring and cabling is an important part of the home because they determine the efficiency of the energy used in the home. When it comes to electricity, you have to ensure that the wiring is done perfectly well because any problems later will incur time and cost which is unnecessary. In most situations, electricity wiring and cabling is done once in a long time because they require specialists who need to connect the wires properly while contractors need to conceal them so that what they do are not scattered and hidden from sight.
Roof makes a real great influence on your home's appearance. We are offering re-roofing services as below:
Roofing design and tiles
Roof maintenance
It's time to maintain or replace a new roof when your realise that your roof starting to have blistering, curling, algae and moss growth, termites, missing shingles, rotting and damaged. With the bad conditioned roof, it can depreciate your house value.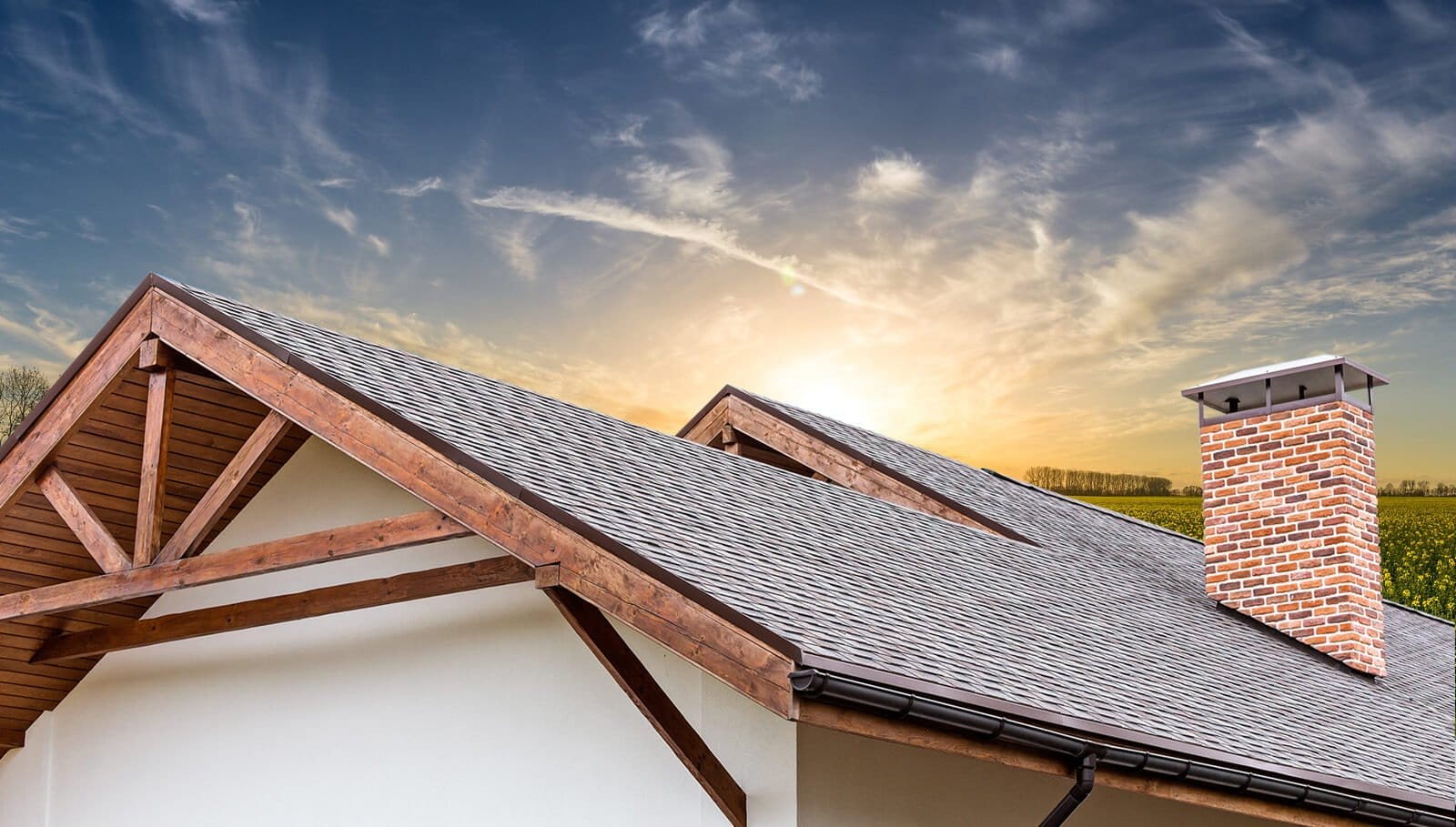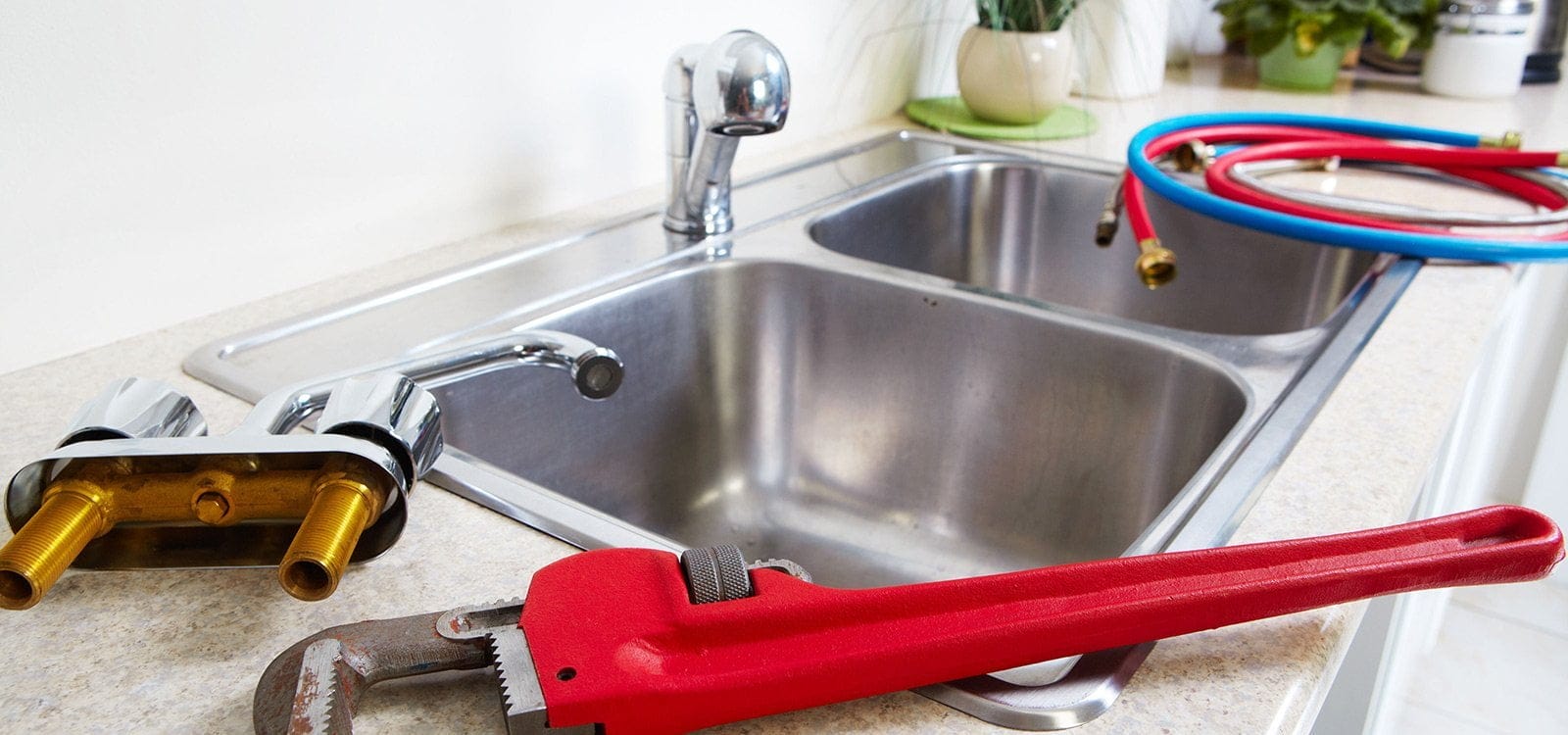 Our professional plumbing services in Malaysia installs fixtures like water closets, bath tubs, shower heads, water heaters, sinks, taps or faucets, dishwashers and other bathroom or kitchen fixtures. Besides plumbing installation services, our plumbing professional also does repair work for fixtures which are spoilt. The repair work will include replacements of parts where necessary. Get our plumbing installation services, water heater installation service and water tank installation service for your buildings like hotels, shopping complex or your house at Kuala Lumpurand Klang Valley, Selangor and other locations in Malaysia.