Not only is the home environment emphasized, but your office environment should also have a positive and calm environment to help employees feel refreshed and energized in carrying out their daily work routines even if it is a manufacturing building. Therefore, several factors need to be emphasized in getting a more comfortable and quiet office environment.
Make sure you measure your space and look at the strengths and limitations of what is on the room space. Designing a design will probably help you create an ideal workspace layout and highlight the best assets for you and maximize your office space especially for small spaces.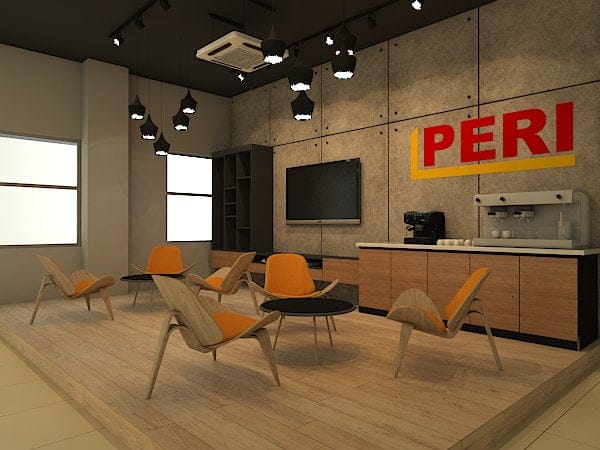 Do you need a cubicle? Individual table? Shared table? Private office or conference room? What are your savings needs? What are you using the space for?
It is best to allow yourself to be creative when remodelling / redesigning the office space. Think of different ways to use this space. Is something right for your business needs? For example: in this pandemic time, we can see many departments that can do work at home, is it necessary to set up many desks for them or just set up one space for one department to work at a time?
One of the first steps to creating an office/manufacturing space is cleaning. Examine boxes, files, and folders, and throw away anything you don't need. Look and think about what you are. Focus on minimizing anything in your office that doesn't serve your team, customers, or business. You can also make this process fun. Set a challenge for your team to see who can reduce clutter especially in the field of manufacturing process space.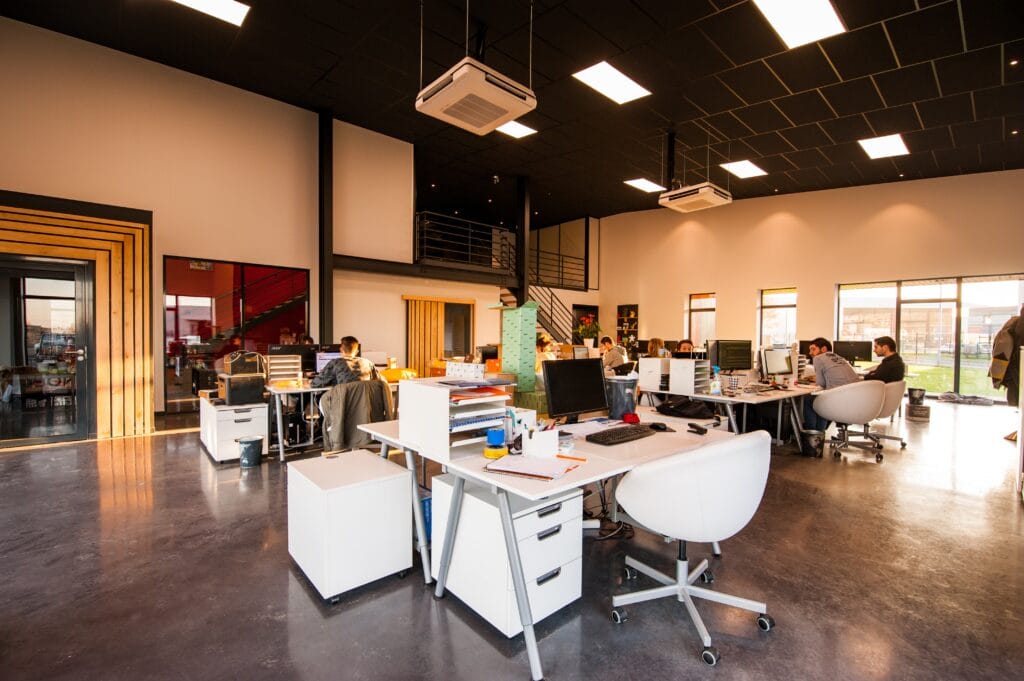 The age of technology is the age where we store data digitally, there is no need to waste paper and money to store document papers especially for documents that have expired, it is better to dispose of and keep only digital copies only. Of course, there will always be some documents that need to be kept in hard copy form where need to prepare important documents for printing only. This is good for the environment and saves your space.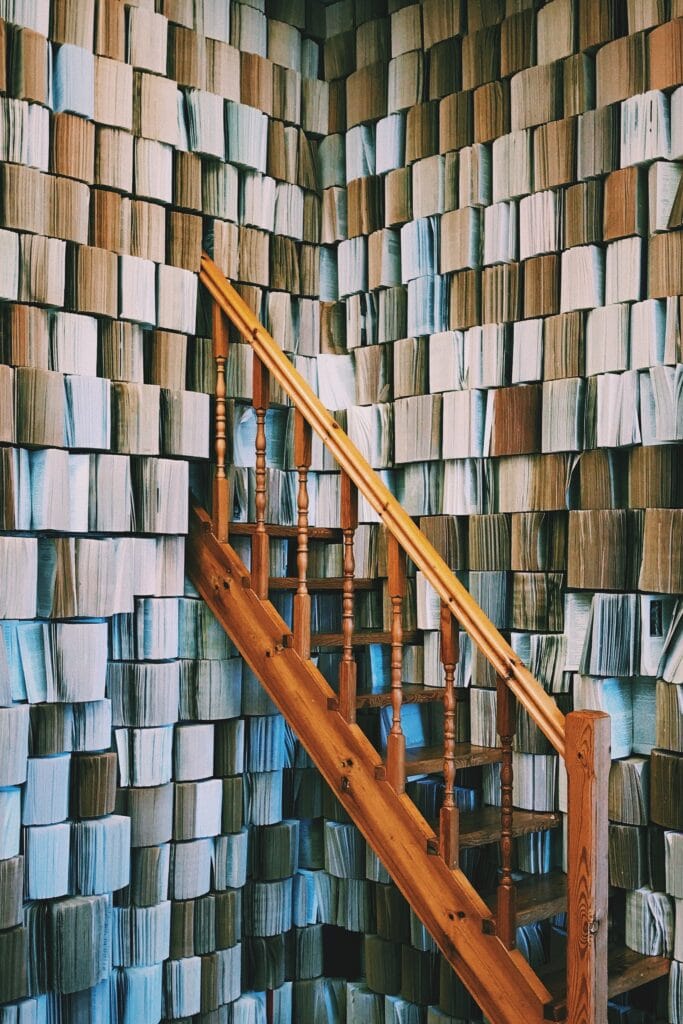 Maximizing the amount of light especially natural light will make your office space feel bigger than it is. Try to reduce or avoid the use of a lot of lights during the day can even help save electricity rates. If you don't have a lot of natural lighting, consider brightening the room by painting your walls with brighter colours.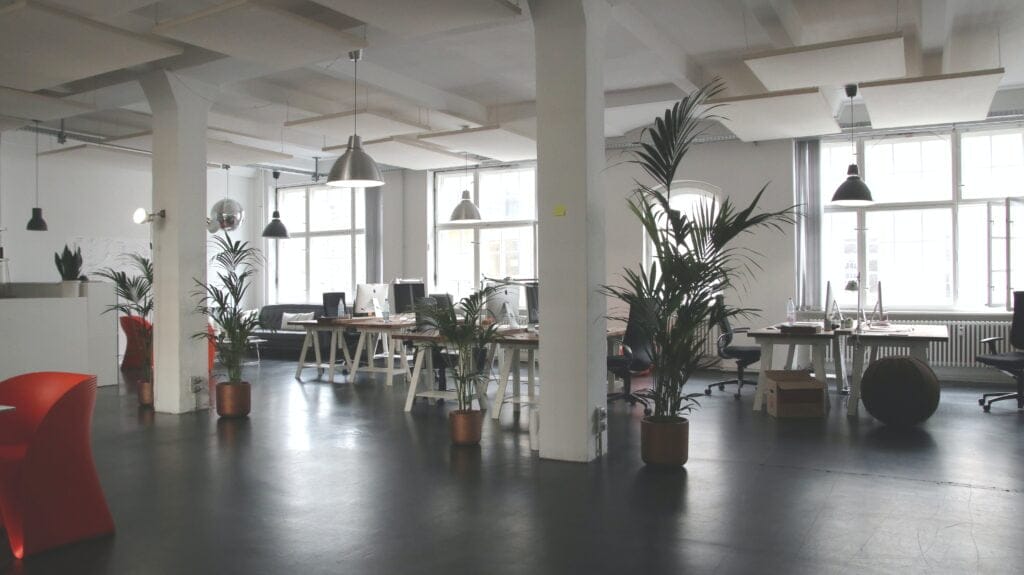 Avoid large and heavy furniture that will make your office space feel crowded and make it difficult to make changes one day. Choose space-saving office furniture that will enhance your workspace instead of dominating it as well as that provides a function or other amenities for employees. There are many options out there today for lightweight office space designs, and flexible and multi-purpose furniture even with the latest and most attractive designs.
Provide a flexible and multifunctional space. Can space be multifunctional? For example, using whiteboard paint in a hall can turn a previously rarely used space into a more comfortable meeting space by using or placing portable furniture.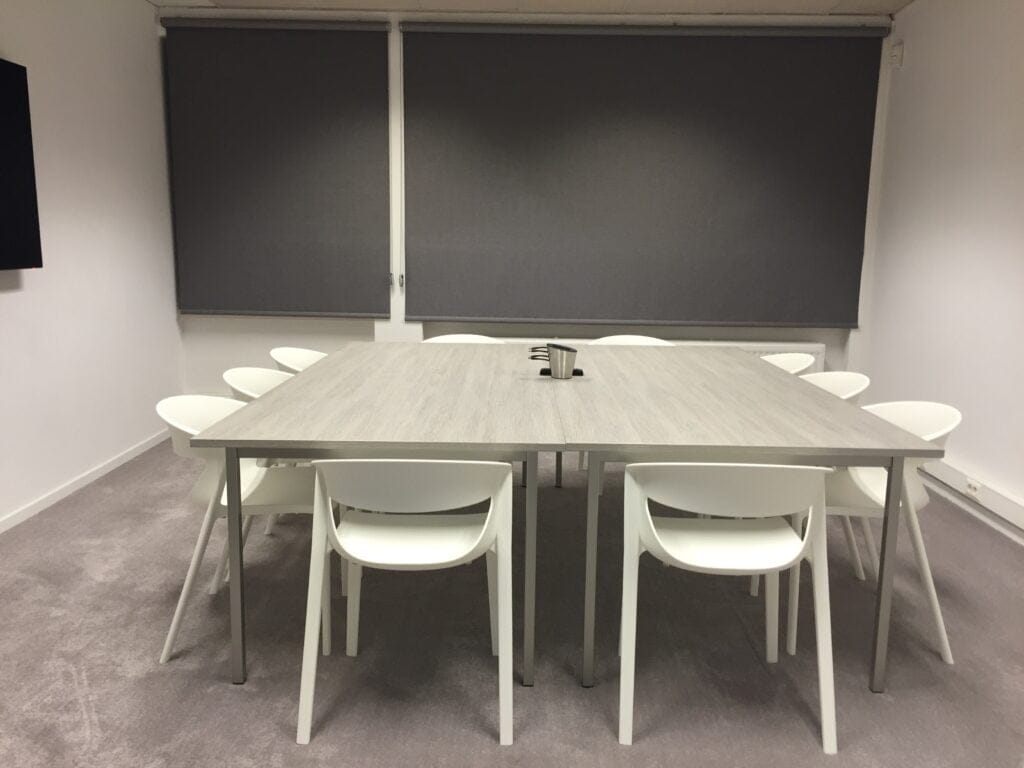 Modern offices can function well with the help of collaboration and versatility. An office design that works for a variety of purposes helps to complete tasks well. It can follow the current and demanding environment quickly.
The area can serve as a space for two colleagues to work together comfortably, as a place to relax mentally, and as a place to hold small, informal department meetings just by placing a few chairs or sofas around a table, with some secrecy like a rug for define space or divider such as a green wall between it and the next space.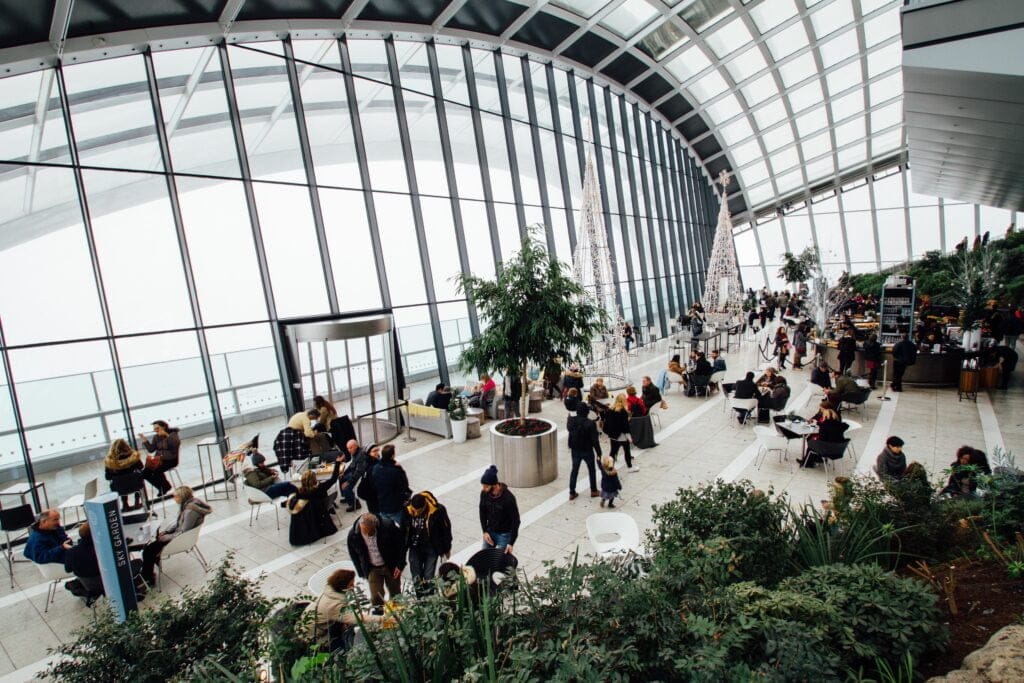 Arrangements that focus on the application of natural elements into the built environment are also encouraged. Plants have been shown to increase productivity and make the workplace more attractive, thus attracting more employees to the company. Living plants also help reduce stress. Besides, fountains can also be built as a more soothing element of nature with the sounds of water.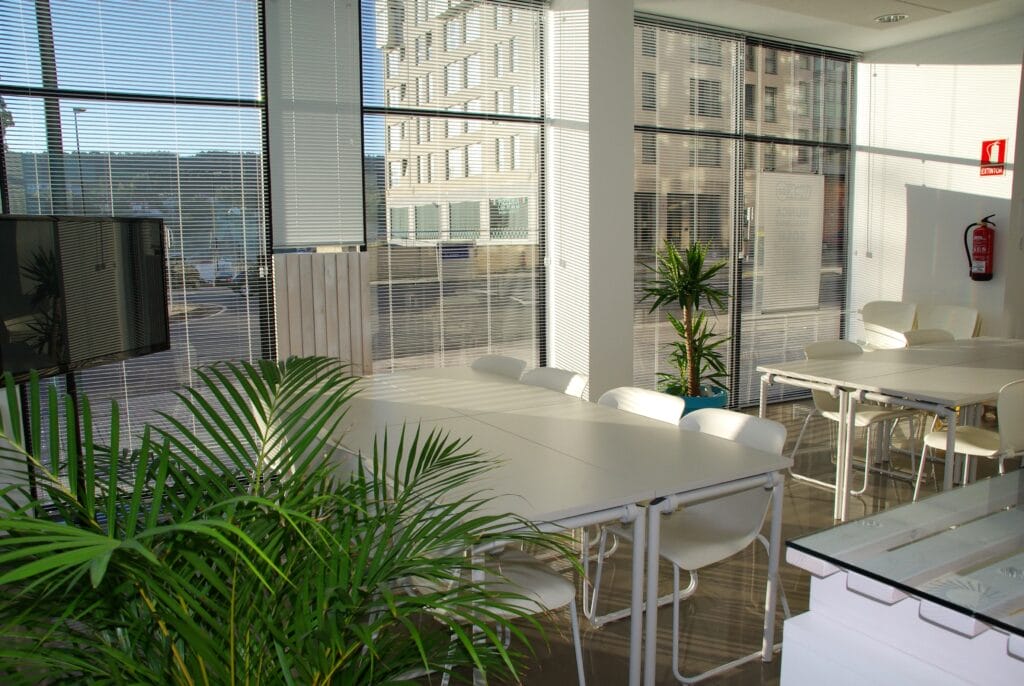 A lounge area or lounge may sound unproductive to get work done, but comfort plays a major role in creativity. A place for ideas and idea germination ideas for a project is what the mind and body need! Restrooms can also encourage employees to get more energy by enjoying a cup of coffee while relaxing at the office before they start the workday, or relaxing during a lunch break because they can feel comfortable at work.