10 FAILED INTERIOR DESIGN
When managing a premises or residence, there are many little things that need to be put together to create the perfect space. Like achieving balance, having a cohesive theme, and making sure your furniture fits the scale can make the difference between a room you like and a room that doesn't fit.
We will help you learn the ins and outs of designing a space. But sometimes, knowing what not to do is just as beneficial as knowing all the rules. We give you information on the 10 most common interior design mistakes so you can figure them out before they happen.
1. HAVE NO PLANS (10 FAILED INTERIOR DESIGN)
Take the time to make a plan for your interior design project.
Starting a design project without making a plan in advance is like driving to an unknown location without looking at a map. You may get to where you want to go in the end, but you'll make a lot of wrong laps along the way.
While not all design projects require scale drawings and a complete set of specifications, you should always set some guidelines before you start. No matter the size of your project, following a consistent design style and colour palette will ensure the space feels compact.
You should also take the time to evaluate the items in your home that will stay and what new items you will need. Make a list of things you need to complete the project and keep it while shopping. This will help you avoid impulse purchases that don't suit your aesthetic.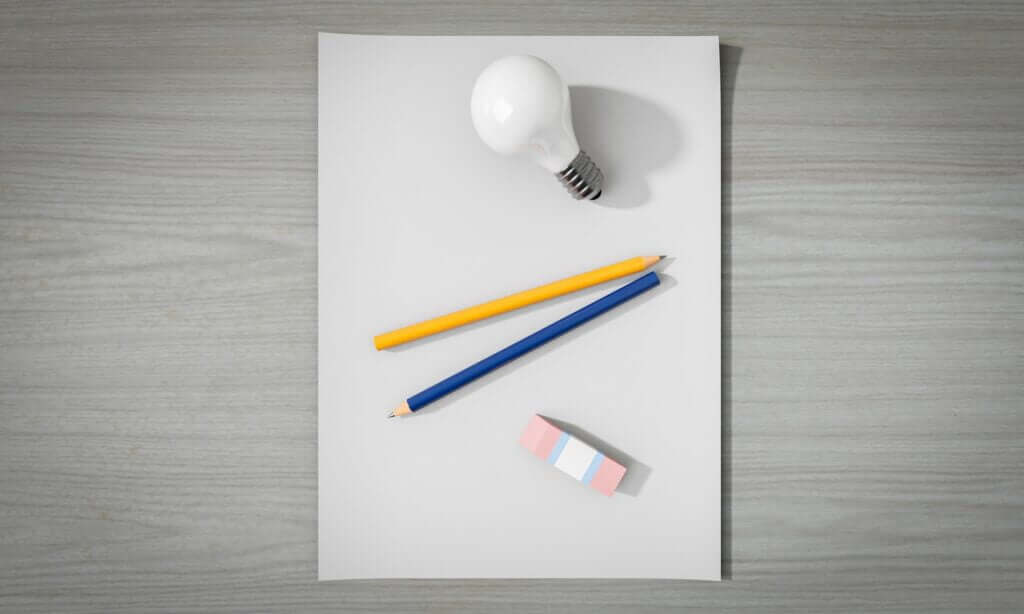 2. NOT ENOUGH BUDGET (10 FAILED INTERIOR DESIGN)
If you want a luxurious finishing touch, make sure you budget for it.
Many people fail to realize how important it is to set a solid budget for your design project. But unfortunately, this is one of the area that can make or disruption your entire project. If you don't budget carefully, it's easy to spend a few items and be left without money for the end of the project.
The first is to determine how much money you have and are comfortable spending on your interior design project. Then you can create your "dream list". This is a list of all the things you want to do in your home. While you may not be able to do all the things on the list realistically, this gives you a place to start.
Once you have prepared both of these things, you can determine the scope of your work. If you are hiring a designer, this is the time to meet with them and they will help you shape the project parameters. If you are running the project yourself, you will need to get a quote from the contractor and calculate the cost of the furniture and supplies you will need to complete the project. Make sure you leave a little extra space in your budget to allow for the possibility to happen.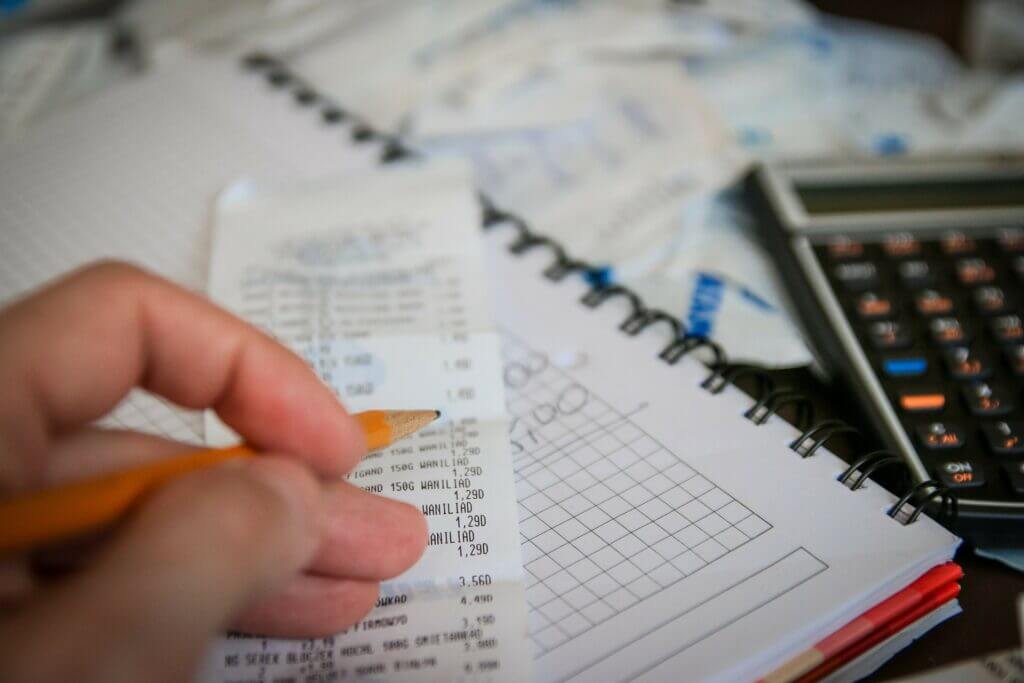 3. WRONG CARPET / RUG SIZE (10 FAILED INTERIOR DESIGN)
Rugs are often the last thing people consider when decorating, but are an important element in design. The right rug can tie up space, define a space, or assemble a colour palette. The options for colours, patterns, and styles are almost endless, so be sure to consider your colour plan and palette when choosing your rug.
It is also important to choose a rug of the right size for the room. One of the faults often seen by designers is a rug that is too small for space. Here are some general guidelines to help you choose the right size rug for your room:
The living room and living room rugs should be large enough to accommodate at least the front foot of all furniture on the rug. If you can use one big enough to fit all the furniture completely, even better.
In the dining room, your rug should be large enough to allow all the dining chairs to be pulled out of the table and still have all four legs on the rug.
Bedroom rugs should be at least 2 feet long from the side of the bed. A good rule of thumb is 8 'x 10' for a queen bed and 9 'x 12' for a king-size bed.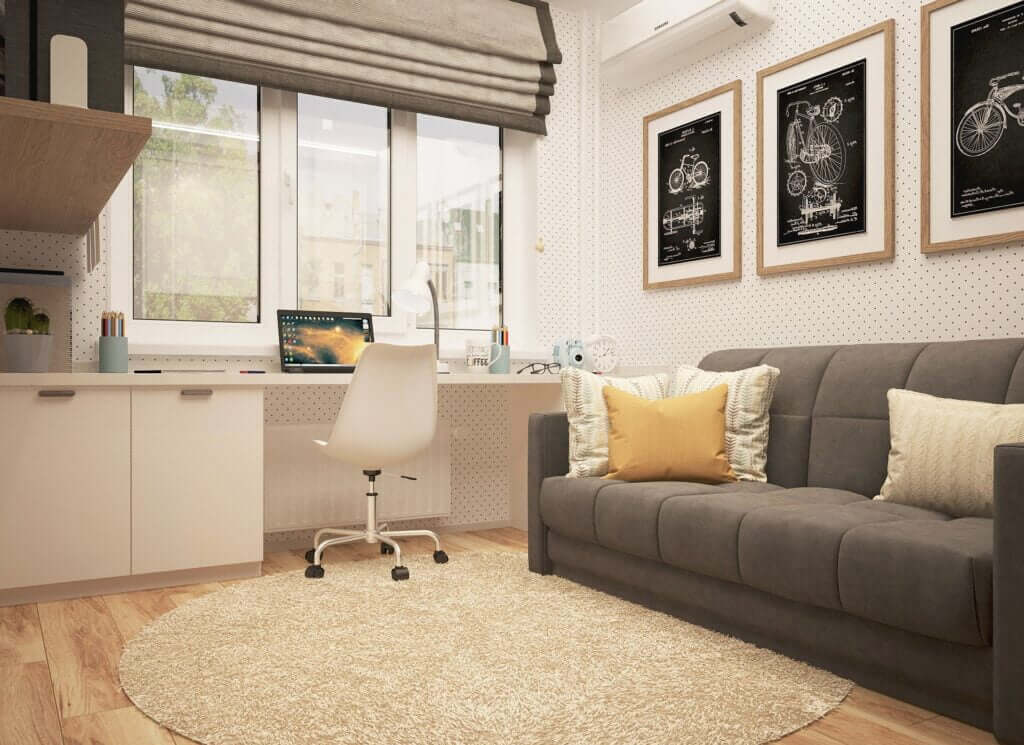 4. EXCESSIVE DECORATION (10 FAILED INTERIOR DESIGN)
This especially applies to those who believe that a large number of accessories will help to create comfort and radiance in the house. But this is a mistake. The house is not a museum where exhibits are placed in every place and corner. Many accessories will start to put pressure on the occupants there.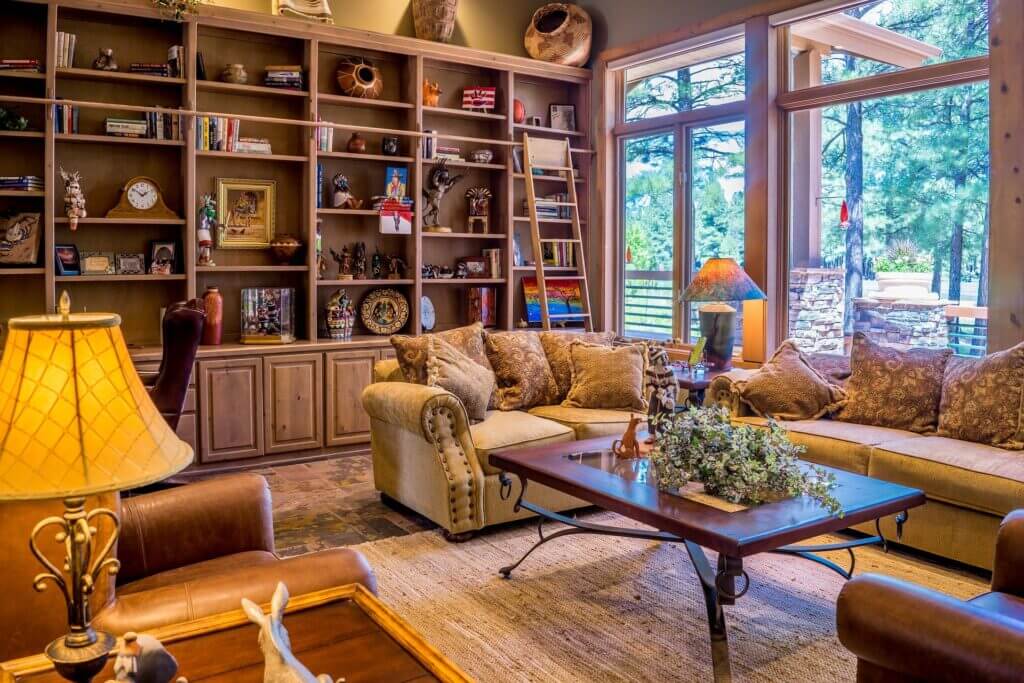 5. TOO MUCH FURNITURE (10 FAILED INTERIOR DESIGN)
This is especially true in the living room. Visually, the room will look cluttered and will make something of the space uncomfortable in it. Preference should be given to multifunctional items, which, if necessary, are decomposed or altered, do not place this less functional furniture will further add to the condition of the space increasingly check.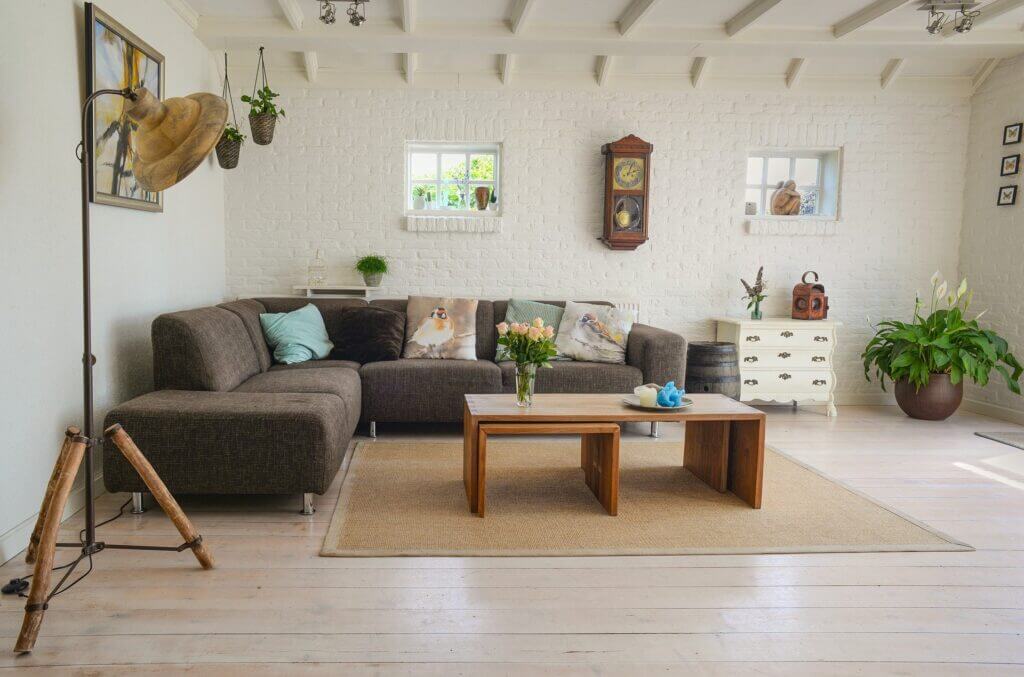 6. PICTURES, SHELVES, PORTRAITS AND HUNG TOO HIGH (10 FAILED INTERIOR DESIGN)
In the household have to raise their heads every time to see the beauties of creativity and the beauty of the pictures of the painter or designer. And this is very troublesome for individuals.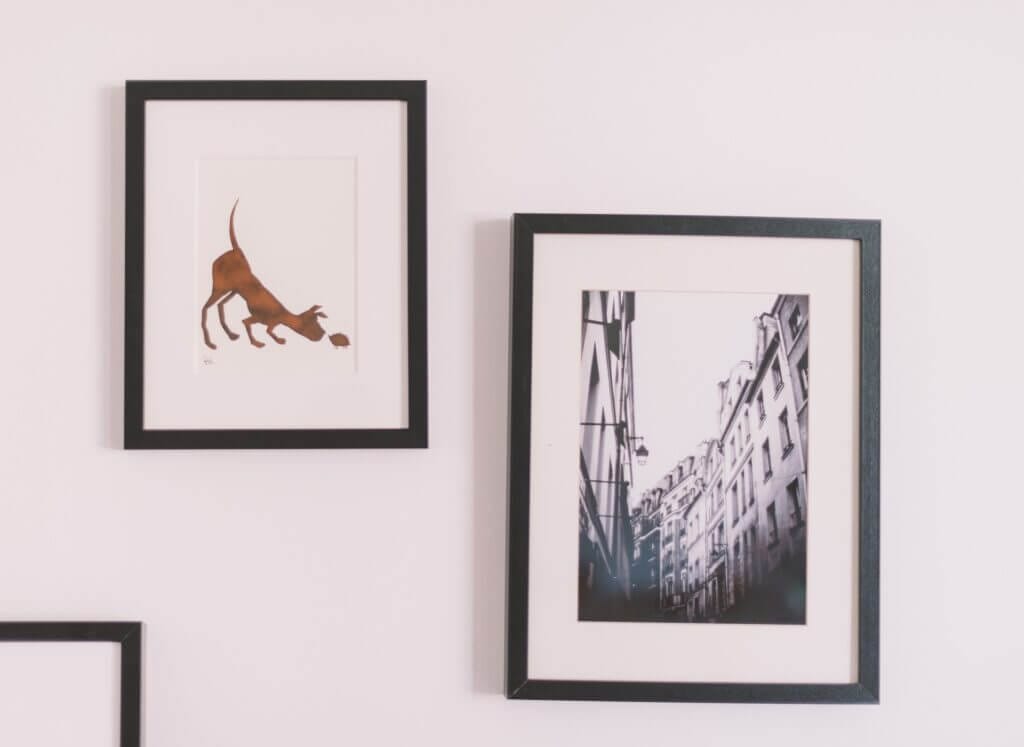 7. TOO MANY SOCKETS (10 FAILED INTERIOR DESIGN)
Often such errors are related to the placement of sockets and wires. Beautifully decorated and simple rooms can ruin the scenery with the presence of many sockets located in each wall and the issue of tangled wires will also arise. The room will eventually look fibrous.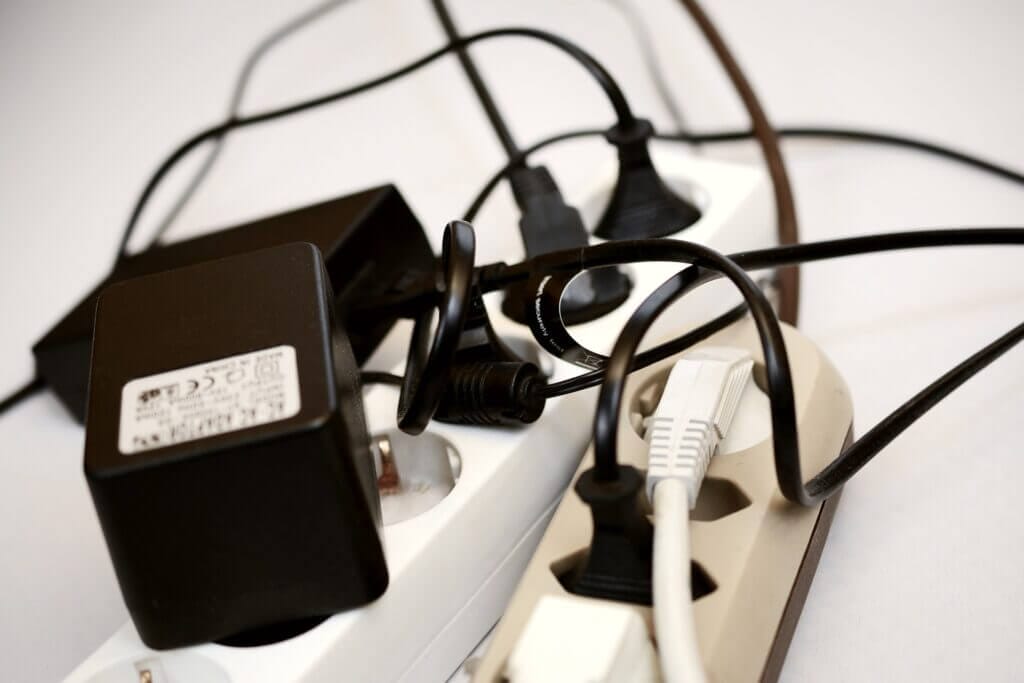 8. KEEP OLD STUFF (10 FAILED INTERIOR DESIGN)
We all have furniture or family heirlooms. Some are valuable possessions, while others burden us with unhappiness and guilt.
Do you have "guilty" things in your home? You're less comfortable with the object, you want to hide it in the store, but you can't because it's a gift from the family? Why make this decorative mistake? Why is there something in your home that does not bring joy and happiness to you?
We suggest you find a new purpose for all the weaknesses you hate. Whether you paint it, hand it over to another relative, or give yourself permission to sell it and buy something you like in its place. Free yourself and make your home full of things that make you happy.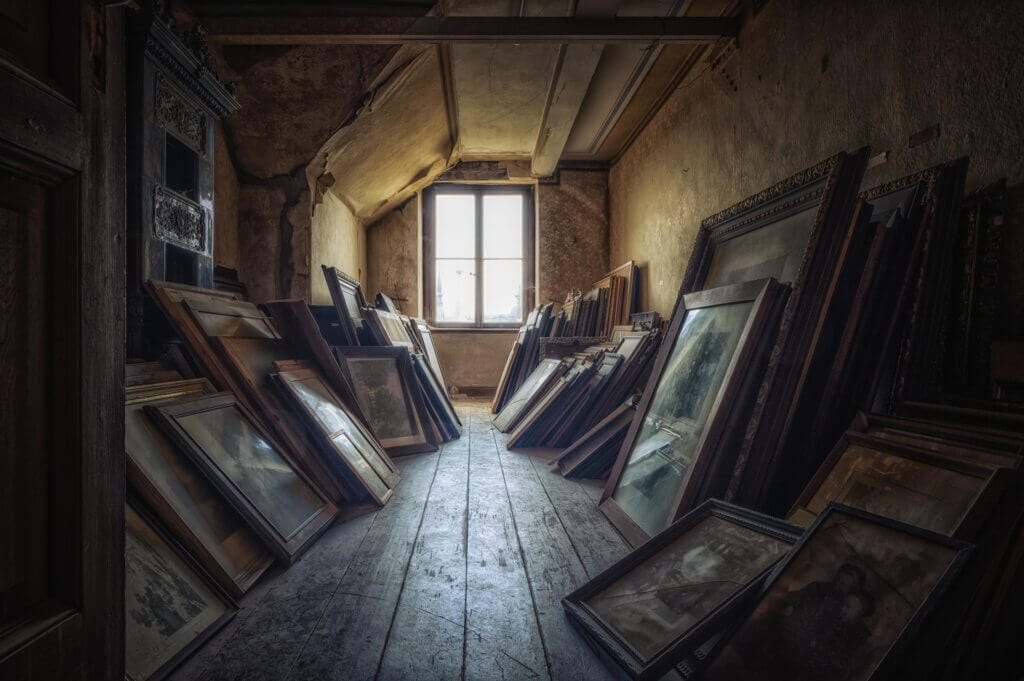 9. BUY FABRICS AND TEXTILES FIRST (10 FAILED INTERIOR DESIGN)
The common mistake most of us make is colouring, painting first. Put the paintbrush down! First, you need to choose room fabrics and key textiles, such as rugs and curtains.
Why is this? Because it is easier to find the fabric we like and then choose the appropriate paint. While it's harder to find a fabric we like, it's also a coincidence with the paint we've already put on our walls.
So, considering the budget and size of the room, go for a shopping trip. Take a look at examples of fabrics, rugs, pillows, and more. Find what you like and once you are satisfied with your design and pattern choices, choose a paint colour or a colour from the selected textile. Now you can retrieve your paintbrush.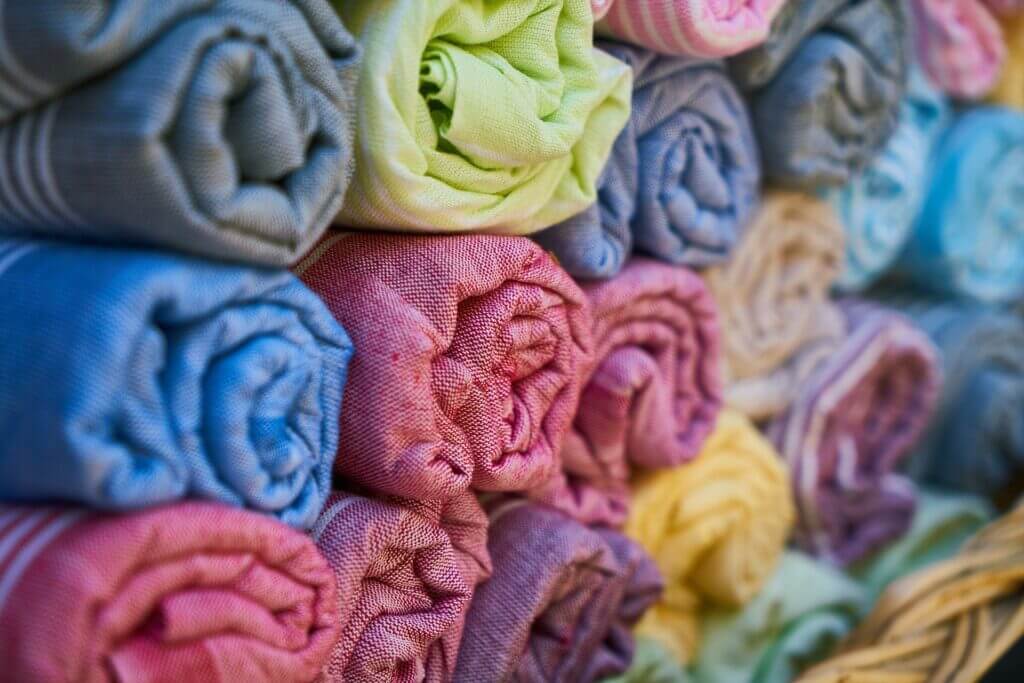 10. ARRANGEMENT OF ACCESSORIES AND COLLECTIONS (10 FAILED INTERIOR DESIGN)
The most common mistake most of us make is to scatter pieces of collection all over your home. No matter what the accessories, it is better to display them in order and grouped. There are some strict rules for organizing items into groups. So, gather what you like into groups and show it off proudly and correctly.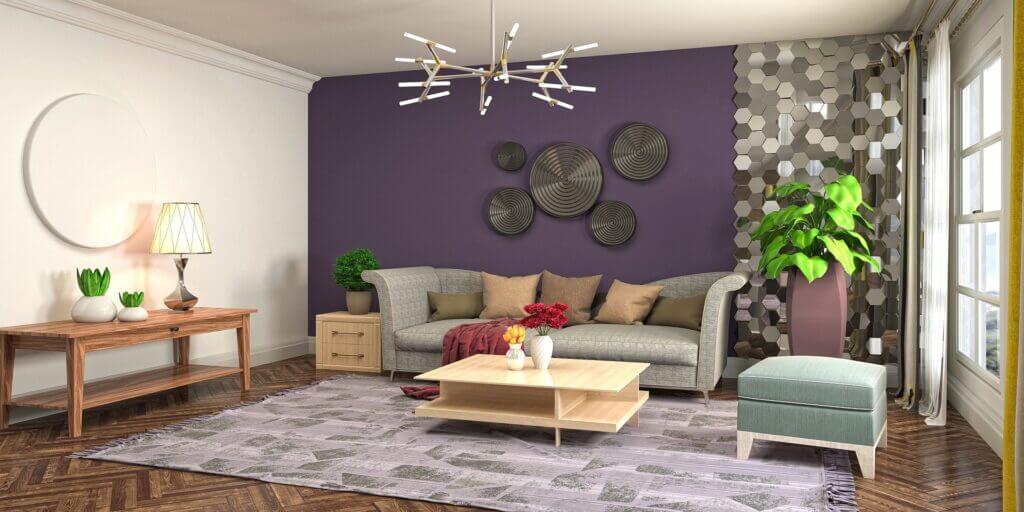 Article credit: My Move and Feathr