10 INTERIOR DESIGN FOR APARTMENT IN MALAYSIA
Let see what you can do with your apartment.
Homes are often a combination of two or more styles. It's unlikely you're sticking to one trend, but choosing a basic style is important. Basic style can be a guide for making difficult design decisions, and this will help you follow the trail you want to achieve for the space in your apartment.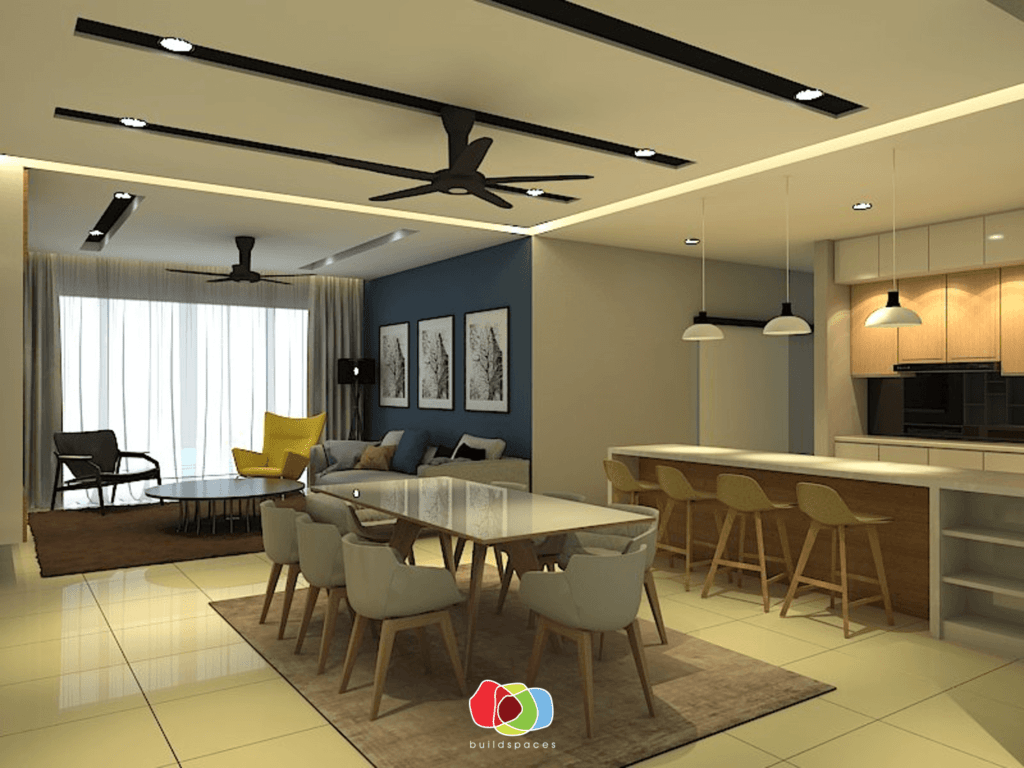 The bedroom is more than just a beautiful place. It must also be your one -stop rejuvenation centre. Whether you are doing your own work or using an online interior design service, you need a soothing apartment decorating idea. Remember that a busy bedroom can make your mind distracted and uncomfortable. So keep it simple and stick to the needs. Mattresses, closets, lounge areas and more.
Make the most of the space by choosing the sleek and minimalist modern apartment décor. Too much artwork can also inadvertently distract you from your main goal – a restful sleep.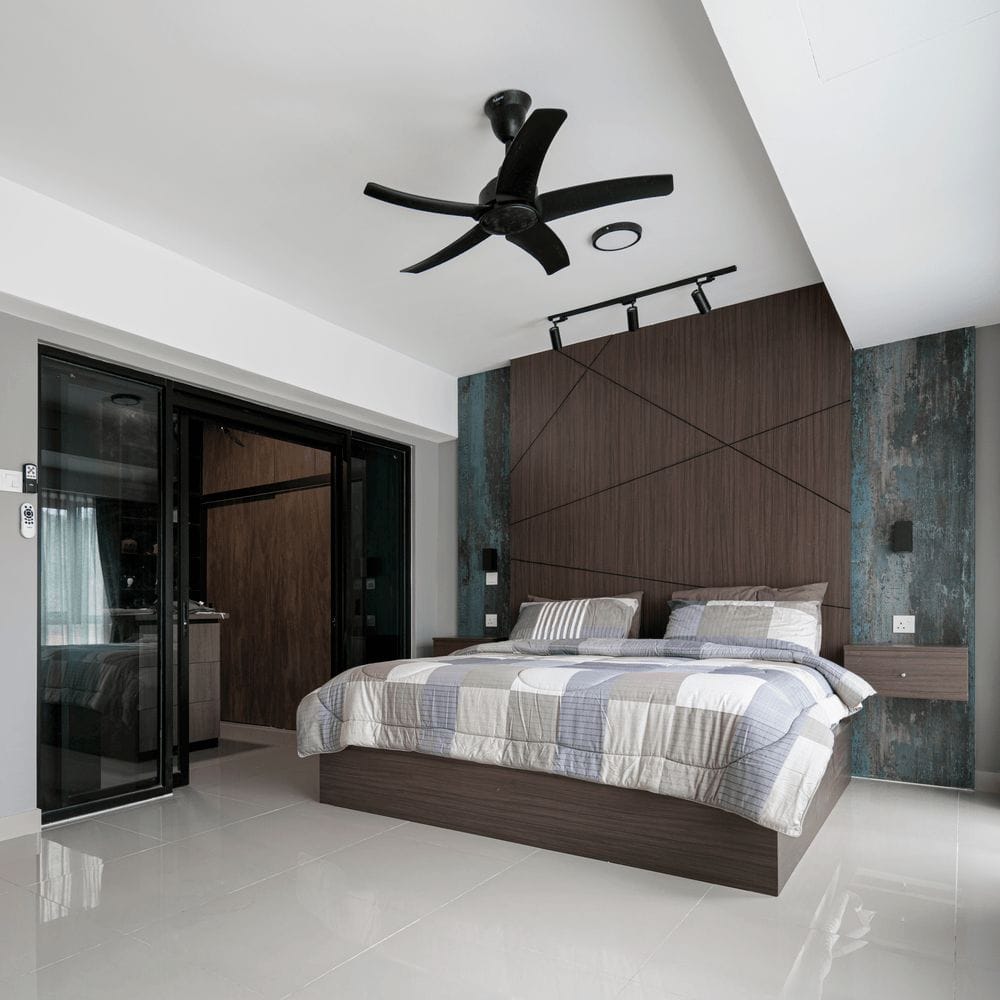 It's easy to forget about practical things like storage when you're wondering about decor. But storage is very important for successful modern apartment design. It keeps things organized and off-street as well as opening up space for more apartment decorating ideas.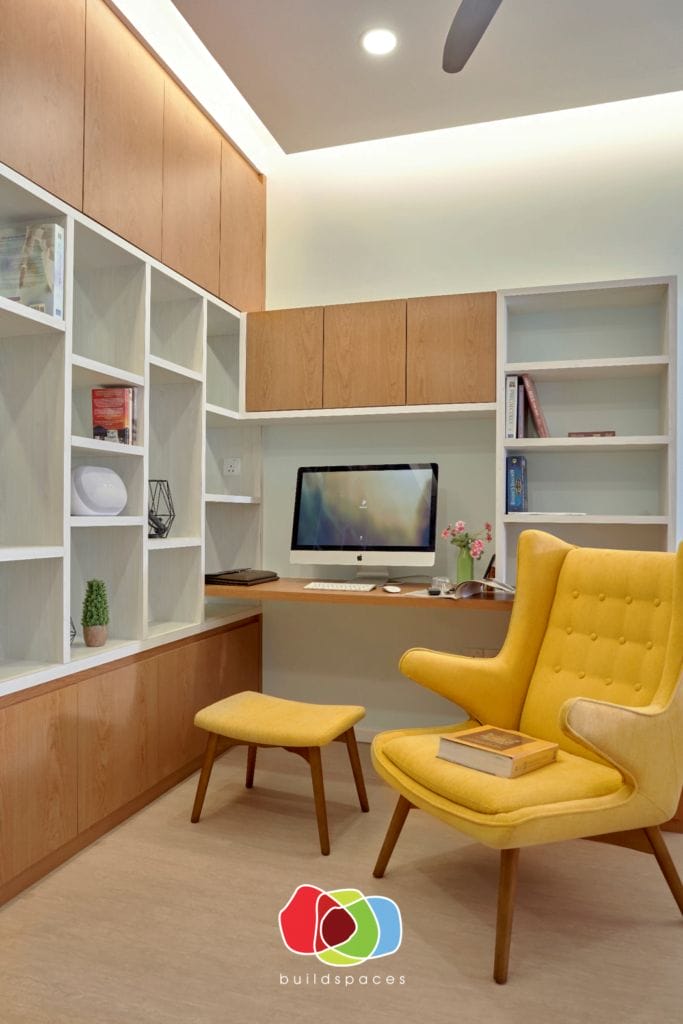 GOOD LIVING ROOM DECORATION
Creating a stunning modern apartment living room requires planning. Start by considering the key elements in your living room individually but think about how they fit. Essential pieces in a well -balanced living room include sofas, coffee tables, walls, and TV cabinets. When you consider a sofa, for example, you will think of the possibility of a pillow. But in the larger scheme of things, these accents should match those on the walls, coffee tables, and cabinets.
Spend frugally or stick to the rule of quality over quantity. This way, you will only buy what you want and that fits your style vision. Plus, you won't ruin your home with things you don't need.
Lighting influences every aspect of modern apartment design, from wall colour to decor. The colour of the paint on the walls, for example, will look different in a home with a softer light and a colour with a cooler artificial light. Decorations, such as mirrored and metal items, not only enhance the appearance of the room but also double the light.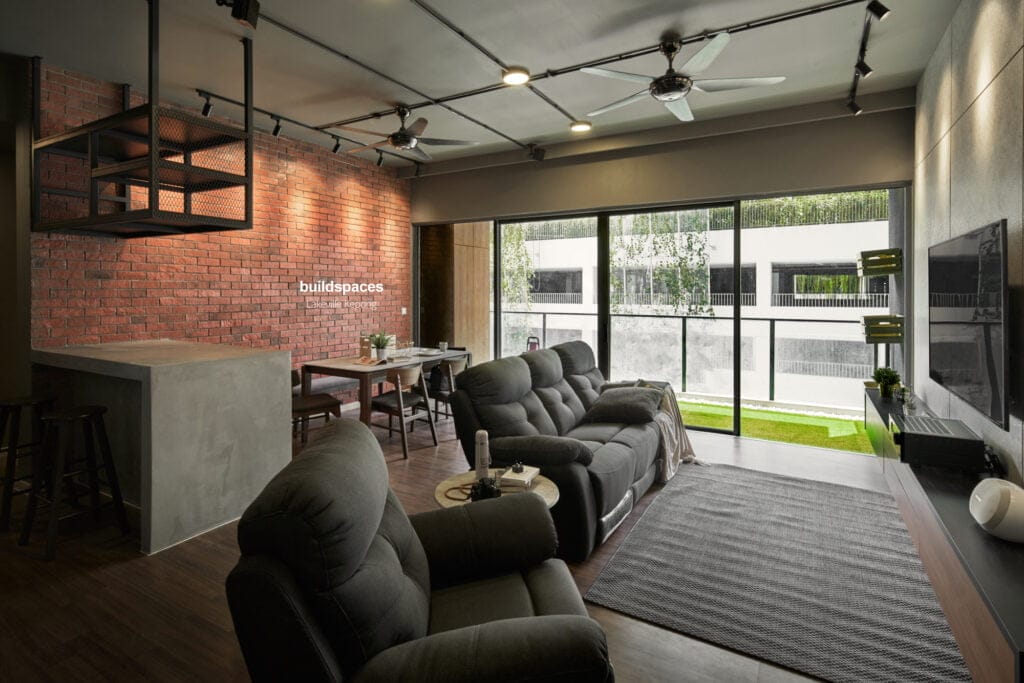 Mirrors are one of the best ways to make your small space feel open and airy. Besides being able to exhibit a dramatic effect that can be played by many mirrors, and it reflects all the light available in the room.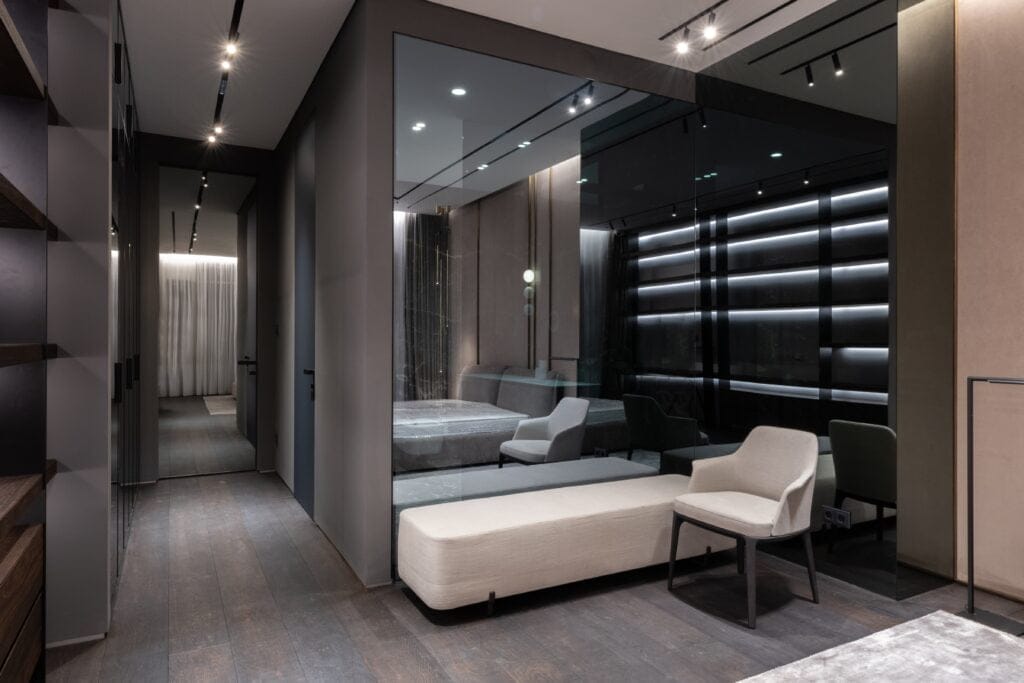 You could consider taking a blank wall and turning it into a mini -library from top to bottom. It will provide many storage opportunities, but also make such a statement and give a luxurious innate effect. For a more stylish boost, choose a rich colour, such as hunter green, and add prints to polish a custom look.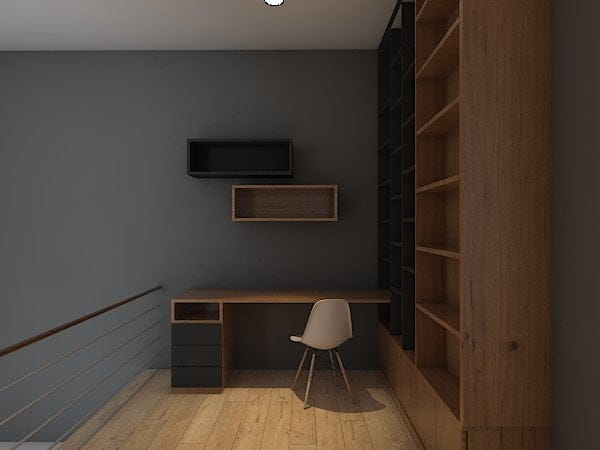 Tidying up your teen's space with lots of purpose is another way to trick yourself into thinking things are bigger than they seem. In this apartment, the living room connects seamlessly to the office area, feeling cohesive and attractive.
Choosing ottomans or poufs with larger furniture is a smart way to still have a place to put drinks or a remote control, but be able to move items with ease at will (and maybe even make more seating).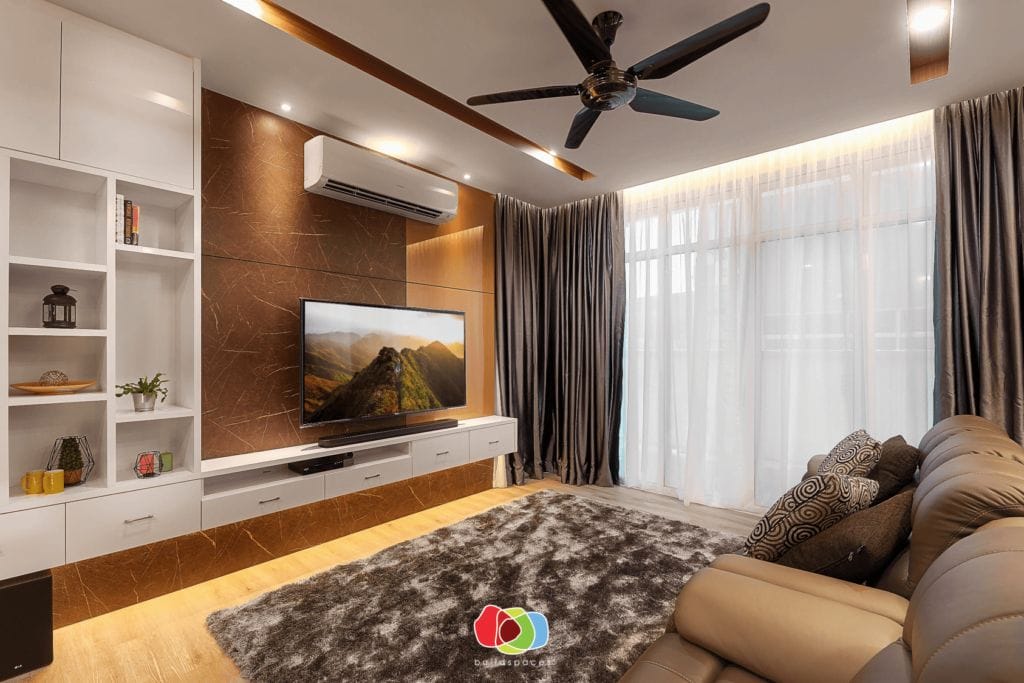 While some may tell you that an all-white room is the key to stretching a small space, we're here to tell you that no matter what paint you wear, the colour effect is far more nuanced than that. However, a successful trick, no matter what is on your wall? Match your curtains (bonus points if it's a sheer material) with your walls. Here, the white walls seem to last forever because its visual lines are not disturbed by curtains of different colours. If you reverse this and decide to be dark and gloomy, stick to curtains in the same dramatic tone for a very compact and polished look perfect for a small living room.