Fresh Interior Design for Your New House
Is your house crying out for an interior refresh? Spruce up your house with these tendencies which are set to be famous inside the new year. From dresser doors to kitchen shelves, we have the ultimate manual to domestic décor trends for 2020.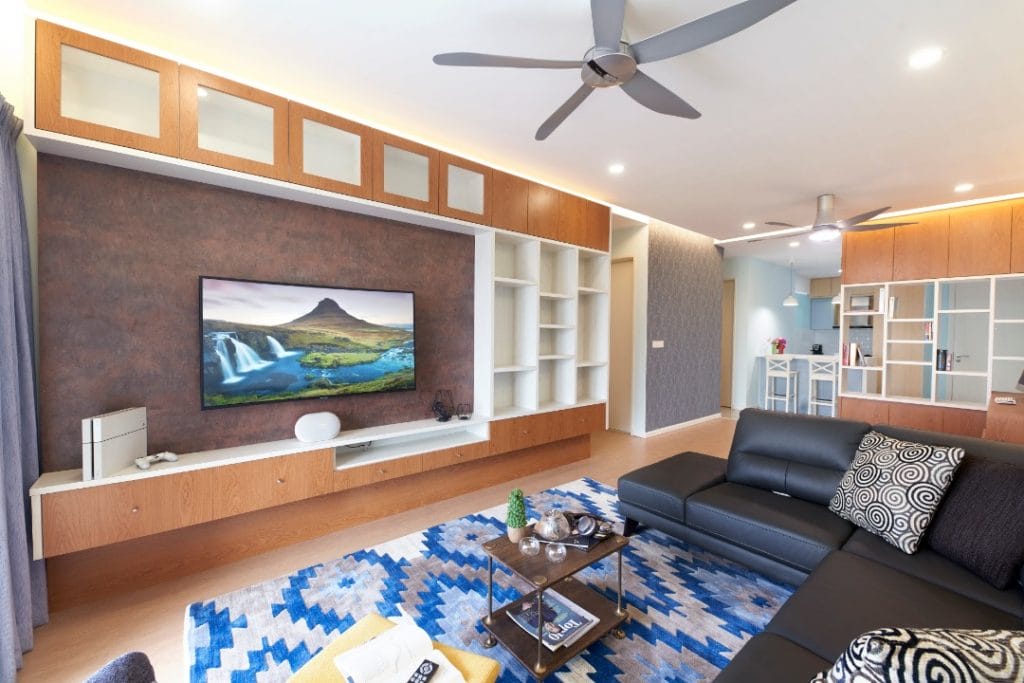 What is an Interior Design? - Introduction to Interior Design
"Effective setting for the range of human activities" that are to take place there.
Interior design is a multifaceted profession that includes:
Conceptual development

Liaising with the clients of a project

The management and execution of the design.
Before formal Interior Designers evolved the job was the concern of craftsmen or upholsterers. This means that many 'decorators' at this time were dealers in the elements needed for interiors. This called into question the qualifications of the decorator and their standing as an independent advisor.
Dorothy Draper would be considered one of the first professional Interior Designers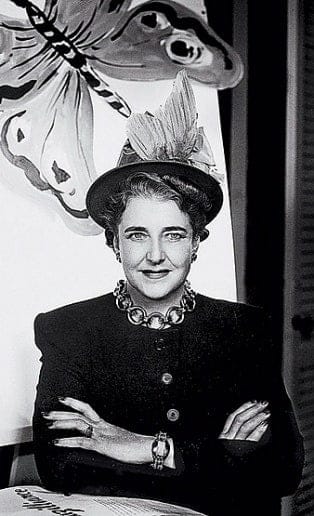 •Interior designers design and supervise the construction or redevelopment of building interiors. To use the term Interior Designer, you must hold a qualification and be registered
Duties & Tasks - Introduction to Interior Design
Interior designers may perform the following tasks:
Talk to clients and architects to work out clients' needs and intentions, and to make sure that safety requirements are met
Develop designs that are appropriate, functional and aesthetically pleasing
Prepare working drawings and specifications for interior construction, materials, finishes, space planning, lighting, furnishings and equipment
Estimate costs of materials, labour and time, and give estimates to clients for approval
Organise supplies and prepare detailed instructions for tradespeople
inspect the work of suppliers and tradespeople, and maintain time, cost and quality controls
Work with specialists in technical areas concerned with fire, hydraulics, and mechanical, electrical and structural design, making sure that industry regulations are met
Prepare and administer tenders and contract documents
Re-Design the interiors of old buildings and design furnishings to be made by cabinetmakers, antique furniture restorers and other tradespeople
Design exhibitions, commercial display stands or stage, film and television production sets.
Creativity and artistic flair
Good at problem-solving and lateral thinking
Able to work independently or as part of a team
Good communication skills
An aptitude for technical drawing and illustration.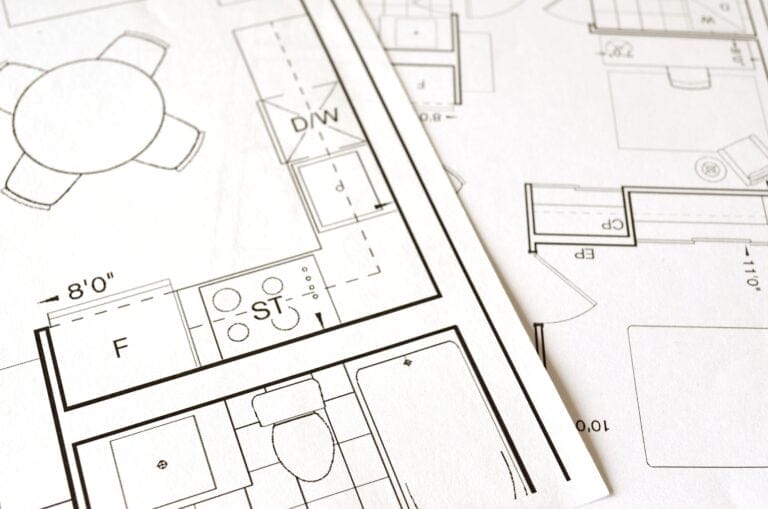 Residential Interiors - Introduction to Interior Design
What are the requirements?
Task 1
Research / Images
Select a site, consider the size
Survey Plan
Client Brief (Task 2)
Body corporate and legal requirements
Inspirational material/ images for the client.
Theme / style to incorporate.
Concept development. How best to complete?
Client presentation. (Task 3)
Task 2
Develop the Client Brief
Gathering a brief
Task 3
Documentation
Technical drawings in CAD
Sketches and Renderings
Sample / Presentation boards
Report on your designs and its benefits to the client (Why have you designed what you have)
Copyright and its applications
How to approach these Task
•Give yourself a design theme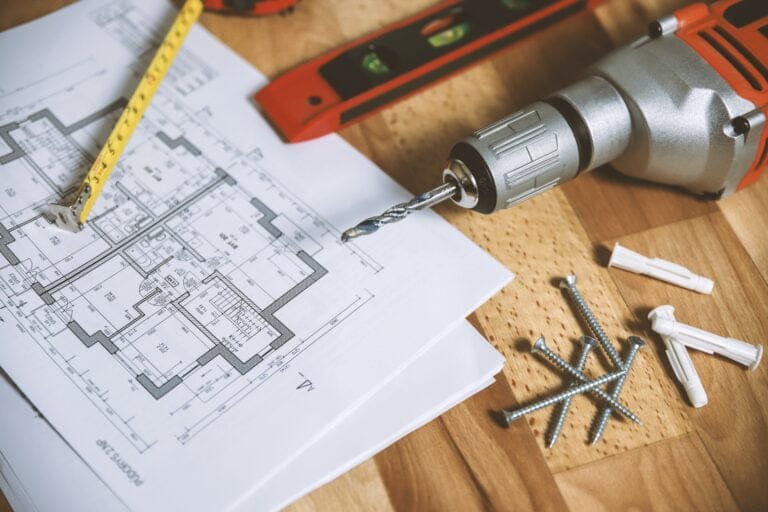 Space Planning - Introduction to Interior Design
Arranging the furniture to fit the space and/or arranging the space to fit the brief
Analyse the furniture placement and traffic flow by asking the following questions:-
Are entrances/exits restricted in any way?

Has sufficient room been left to move easily around and between furniture items?

Can the functions of the room be carried out easily and without restriction?

Are there elements that are still required to ensure the space functions more efficiently? Is the natural light being used effectively?

Is the view being used effectively?

Does the natural light have a detrimental effect on any elements in the space?

How do the elements relate to each other?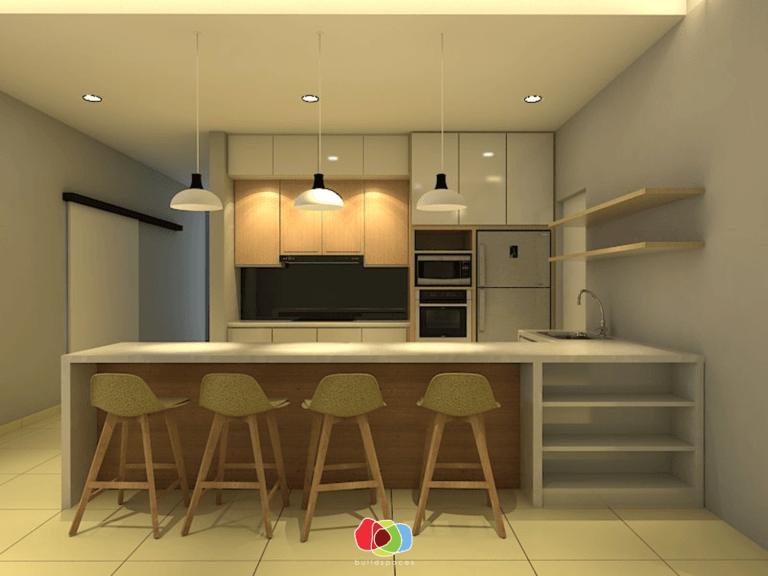 Applying the Concept - Introduction to Interior Design
•Appling the style or theme. Once you have a finalised floor plan now apply the design concept to this layout. This is when you now select furniture, accessories, colours, rugs, window treatments and wall finishes to suit the style.
• Remember: a floor plan is only the beginning. What is happening to the wall elevations? What artwork or accessories shall be used?
•In an open space, say a loft or warehouse, a rug or floor covering defines an area. Be it for dining or seating.
HOW CAN I BECOME AN INTERIOR DESIGNER IN MALAYSIA? -Introduction to Interior Design
Entry Requirements & Qualifications
To take a course in Interior Design, you are required to meet the entry requirements set by colleges or universities.
(i) Diploma in Interior Design
These are the general entry requirements for a Diploma in Interior Design:
SPM / O-Level: Minimum of 3 credits
Some institutions may require you to pass an Art subject at SPM level. If you do not have this, you may be required to pass a portfolio review or a drawing test. Other institutions may need you to have a pass in Mathematics at SPM level.
A Diploma in Interior Design typically takes about 2.5 to 3 years to complete.
Upon completion, you can choose to join the working world, or further your studies to a Degree in Interior Design (entering from the second year onwards).
(ii) Degree in Interior Design
To pursue a Degree in Interior Design, you need to complete your SPM or equivalent qualification and a pre-university programme or relevant diploma.
The requirements needed to pursue an Interior Design Degree are:
A-Level: Minimum of 2Es; or
STPM: Minimum of 2Cs with minimum CGPA of 2.00; or
Australian Matriculation: Minimum of ATAR 60; or
Foundation in Arts or Foundation in Science: Minimum CGPA of 2.00; or
Diploma: Minimum CGPA of 2.00
In addition, some universities may require you to have passed an Art subject in SPM or if you do not meet this requirement, you will then need to pass a portfolio review or drawing test.
Important Note: Entry requirements for some universities may be higher, so it's important that you pore over the details carefully.
A Degree in Interior Design typically takes about 3.5 years to complete.
Upon the completion of your degree, you will be equipped with comprehensive knowledge on interior design, as well as how to use advanced computing software for your drawings. At the same time, you will also develop crucial soft skills such as critical thinking, problem-solving and oral and written communication skills that will be useful in the workplace.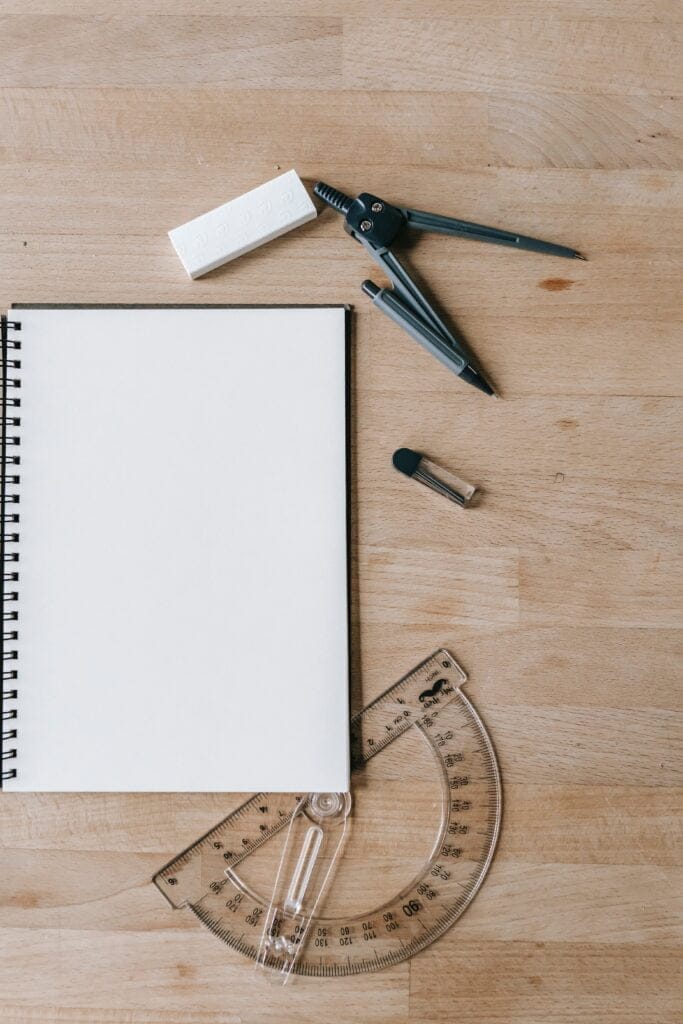 WHAT WILL YOU STUDY IN INTERIOR DESIGN? -Introduction to Interior Design
An Interior Design Degree will equip you with an in-depth understanding of the principles and practices of space planning and design, 3D rendering, colour theories as well as materials and construction.
Here are some of the subjects you may study as part of your Interior Design Degree:
Design Principles and Theories
History of Architecture and Design
Building Material and Construction
Environmental Psychology
Architectural Drawing
Computer-Aided Design (CAD)
Contract and Project Management
You will also need to undergo 6 months practical training or internship as part of your degree. This will not only help you to apply what you have learnt to the real world but also allow you to enhance your portfolio, which can be invaluable when you graduate.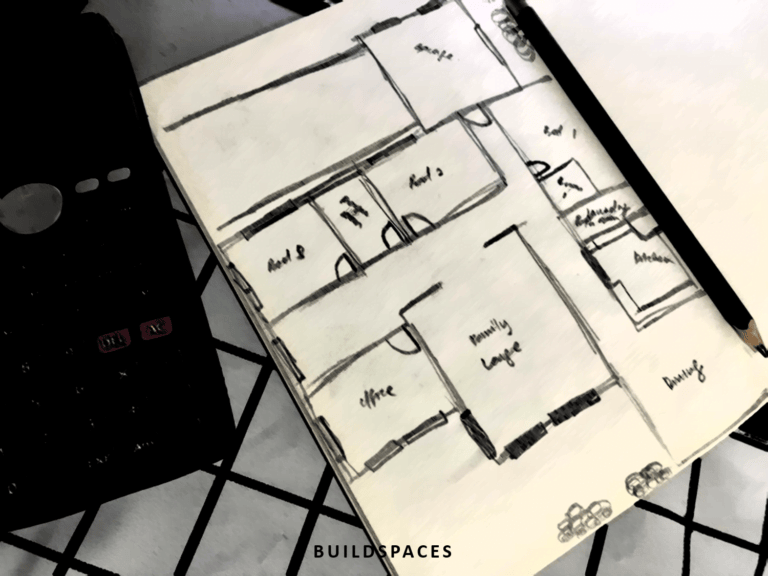 WHAT CAREER OPTIONS DO YOU HAVE WITH AN INTERIOR DESIGN DEGREE? -Introduction to Interior Design
Interior design graduates often go on to work in interior design and architectural firms and consultancies, property development companies and event management firms.
Jobs that are relevant to your Interior Design Degree include:
Interior designer (residential, office, commercial)
Interior consultant
Set designer
Exhibition designer
3D visualizer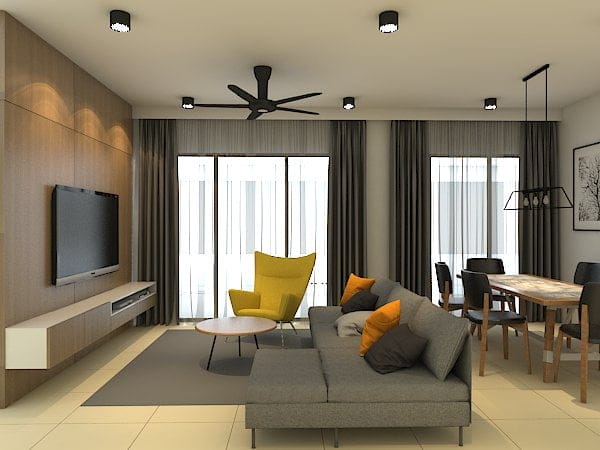 Article credit: Virtu Institute and eduadvisor.my