Registered Interior Designer Malaysia
Usually, as consumers / buyers, we will definitely choose something that has quality and guarantee. The same goes for matters that involve large sums of money such as the renovation of premises. Do you know why companies need to register with the authorities? This is why;
1) TO THE OWNER OF THE COMPANY – CERTIFIED OF ITS LEGAL EXISTENCE
Business owners will receive a Sijil Perakuan Pendaftaran Perniagaan from the SSM Business Registrar.
It is conclusive evidence that is valid and certified by law.
Without registration, legal action can be taken against traders / business owners under the Business Registration Act 1956.
2) TO CONSUMERS – PROTECTING CONSUMER RIGHTS
Consumer rights to goods and services will be more secure and protected.
If there are any cases of fraud or abuse, consumers can make a complaint to the authorities and SSM.
Do not forget to follow us on Instagram & Facebook.
You can directly whatsapp us for more information, or direct call at 018.3264.788
Registered Interior Designer Malaysia
BuildSpaces Touch Sdn Bhd or better known as BuildSpaces, is one of the construction and interior contractors that is no stranger to the city's residents. With more than 12 years of experience, and an emphasis on equipment: creative concepts, principles, materiality, and space quality are integral and inseparable parts of this project, BuildSpaces'hard work is sure to result in exceptional designs, spaces, and products for customers them.
BuildSpaces was officially established in 2013, BuildSpaces Touch Sdn Bhd works hard to create stunning designs, spaces and products for customers who are very special for BuildSpaces to feel satisfaction with BuildSpaces touch results. BuildSpaces believes that great innovation and design is definitely capable of improving the quality of life for the individuals involved.
Registered Interior Designer Malaysia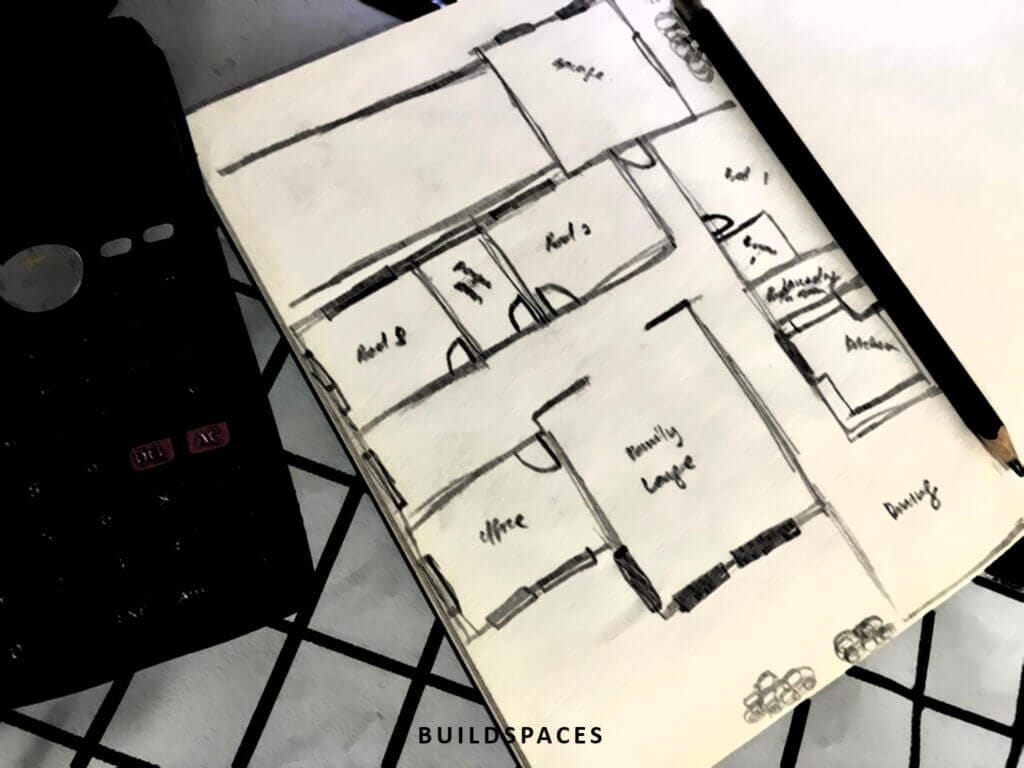 BuildSpaces has a philosophy that space is determined by physical measurement dimensions such as height, width, and depth, creating a well -planned interior space, will be able to liven up the atmosphere, scenery, and valuable life philosophy for the individuals involved.
BuildSpaces believes that the foundation of interior design and architecture lies in a powerful process of creativity and in the mastery of craftsmanship. That is why BuildSpaces is very proud of the projects that have been implemented with its success. That's all the result of intensive, service-oriented interactions with Buildspaces customers, BuildSpaces partners and the project context. BuildSpaces approach is holistic, namely; creative concepts, detail, materiality and spatial quality are intrinsic and essential parts of BuildSpaces touch product projects. That's why Buildspaces customers really like, love, and love BuildSpaces.
Registered Interior Designer Malaysia
Read also BUDGET INTERIOR DESIGN (BELOW RM50,000)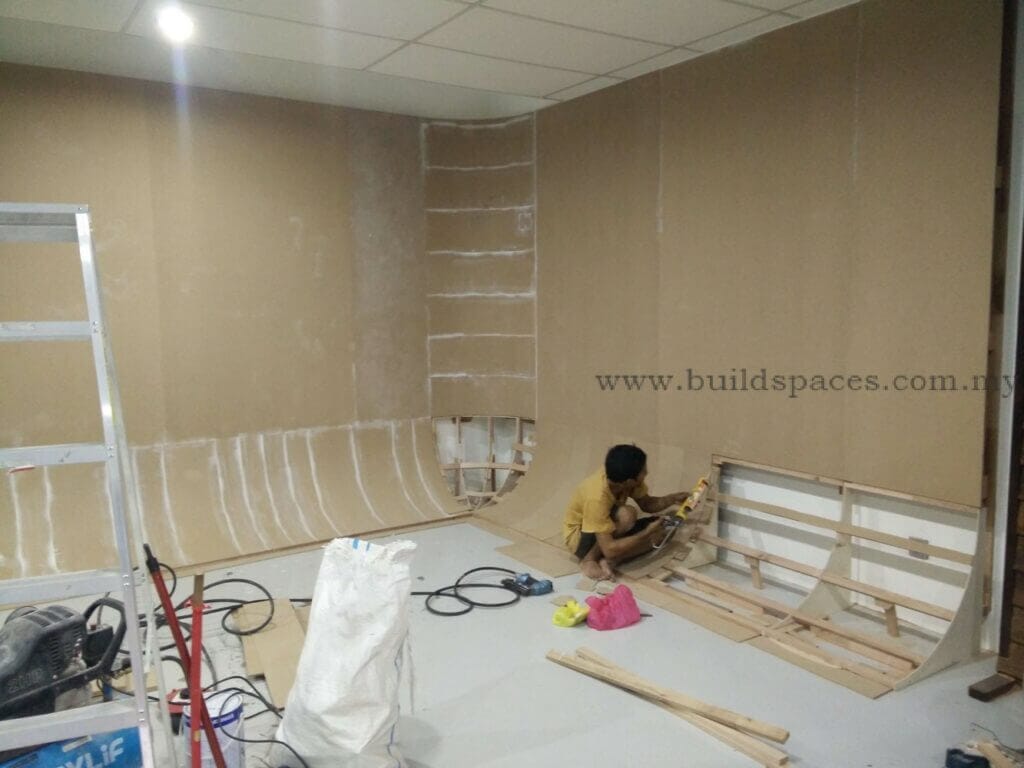 At the same time, BuildSpaces argues that by optimizing customers budgets, compiling schedules and producing technically perfect products and results is a very wonderful thing as well for BuildSpaces.
The main purpose of BuildSpaces is to portray its value and personality according to design. With a certificate registered and recognized by the Construction Industry Development Board of Malaysia (CIDB) and the Suruhanjaya Syarikat Malaysia (SSM), safety and satisfaction are guaranteed. BuildSpaces is comprised of a professionally registered, trained, and experienced production team such as architects, engineers, interior designers, carpenters, and real builders who are proven to be reliable in handling renovation and interior design projects. Through organized and professional management, can be seen smooth processes and progress, better communication, fewer unwanted problems, and also great value with cost savings in appointing all professionals in the team that is BuildSpaces.
Registered Interior Designer Malaysia
Here are some details about BuildSpaces for your reference
Company Registered Name: BuildSpaces Touch Sdn Bhd
Suruhanjaya Syarikat Malaysia: 1111057P
Construction Industry Development Board: CIDB G2 (0120180829-SL016209)
Website: https://buildspaces.com.my/
Email: admin@buildspaces.com.my
Contact: +60183264788
Do not forget to follow us on Instagram & Facebook.
You can directly whatsapp us for more information, or direct call at 018.3264.788
Registered Interior Designer Malaysia