TOP 5 2021 TREND FOR RENOVATION AND INTERIOR DESIGN
As aimed at colours, expect the shades of warm and earthy colours will warm up in 2021. With everything that we've been through in 2020, our homes need extra warmth, relaxation, comfort, and cosiness now more than ever because we spend more time at our home. These warm neutrals and rich earth tones are a top 2021 colour trend that symbolises those massive characteristics. Some sample for colour combination for this warm and earthy colours are camel, olive green, and burn orange wall with yellow or red undertones for a home will create some effect. You may discuss with your interior expertise for other colours that you want for your house.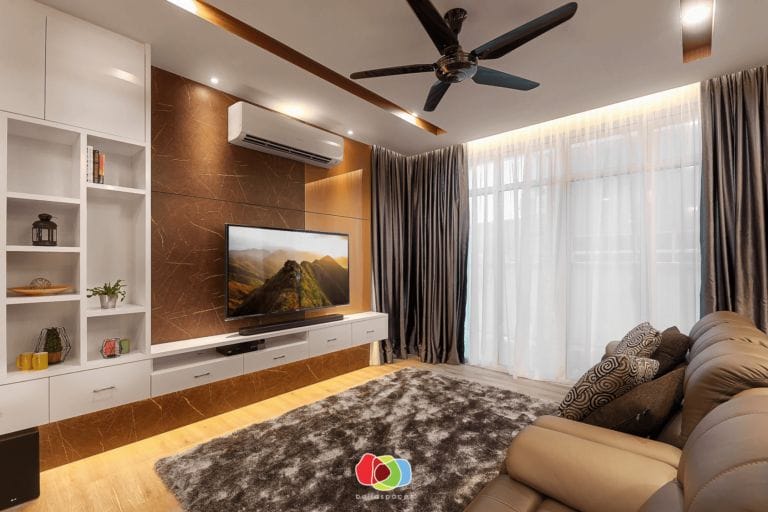 As we are in the Covid-19 pandemic, this situation teaches us about cleanliness and this cleanliness is the top of mind for everyone. In this situation, easy to clean material will enlarge the popularity as a way to control and limit the spread of the germs in the house. Is expected to see an increase in non-porous materials such as glass, metal, or any material that is less susceptible to bacterial growth and offers uninterrupted cleaning that is easy to clean. On fabrics, carpets, and other soft surfaces, performance fabrics specially designed to withstand stains and resistant to everyday wear are likely to become increasingly popular. Besides, prediction on these kid-friendly materials also will be used throughout living spaces, especially as most of the students now have their learning session from home.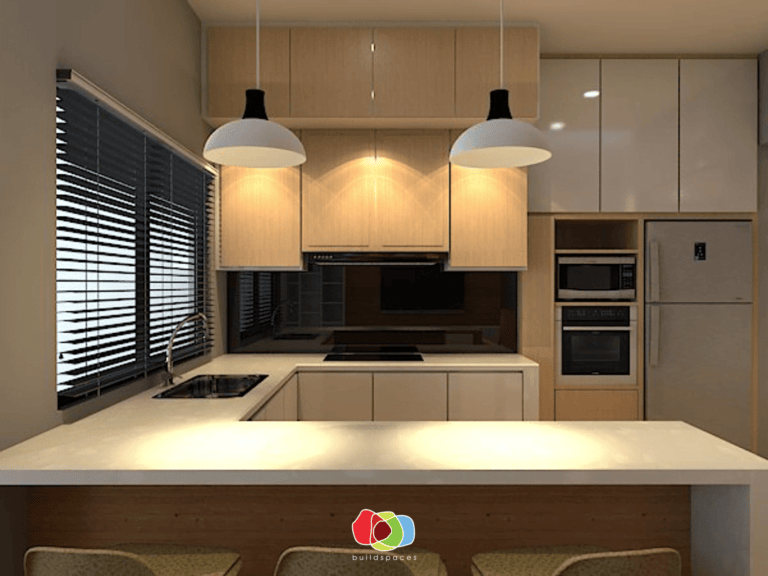 Natural Light for Eco Friendly
A lot of us looking for ways to make our self-comfortable, calm and centred, it makes sense that natural light decor is totally on-trend. One of the best and the easiest ways to incorporate more peaceable vibes into your house is to maximize the natural light by having large windows in the different areas of the house. As we know that windows are made from glass, and these large windows, it will allow our natural light to enter the house and cause house space or some look bigger than it actually is. Large windows come with different materials and types, or maybe you want the light to come from the roof, here you need to make sure to choose ones that suit the theme of your home with your architect and interior design. The minute you installed the windows, these large windows will create your home more interesting and unique. Also, this help to cut energy cost up to 50% and more with these energy-efficient windows, roofs, and any other appliances.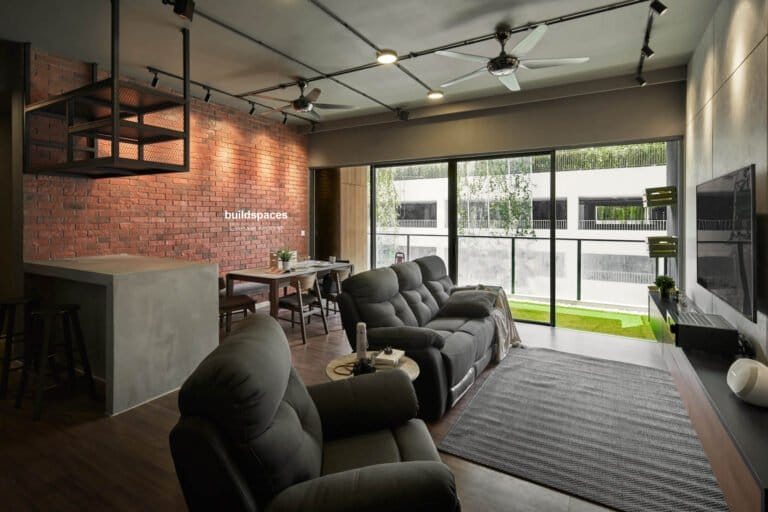 With a simple touch in decorating your house with a natural element, your house will come with a fresh and good look. All around enlivened with those natural characteristic and organic materials will assist and helping us to remember the outside of life, and making a balance of inside and nature.
Indoor plants fell out of fashion for a short time in the 1990s, but we're glad to inform you that the natural element is back. Nature element is not only they are beautiful, carrying passion and colour to our homes, but they also help to clean and freshen the air, filtering out the impurities, brighten your mood and of cause to create releasing oxygen. If you may not make a big change in your house you can get some idea from the internet how and which beautiful blooms plan that suit your style and space.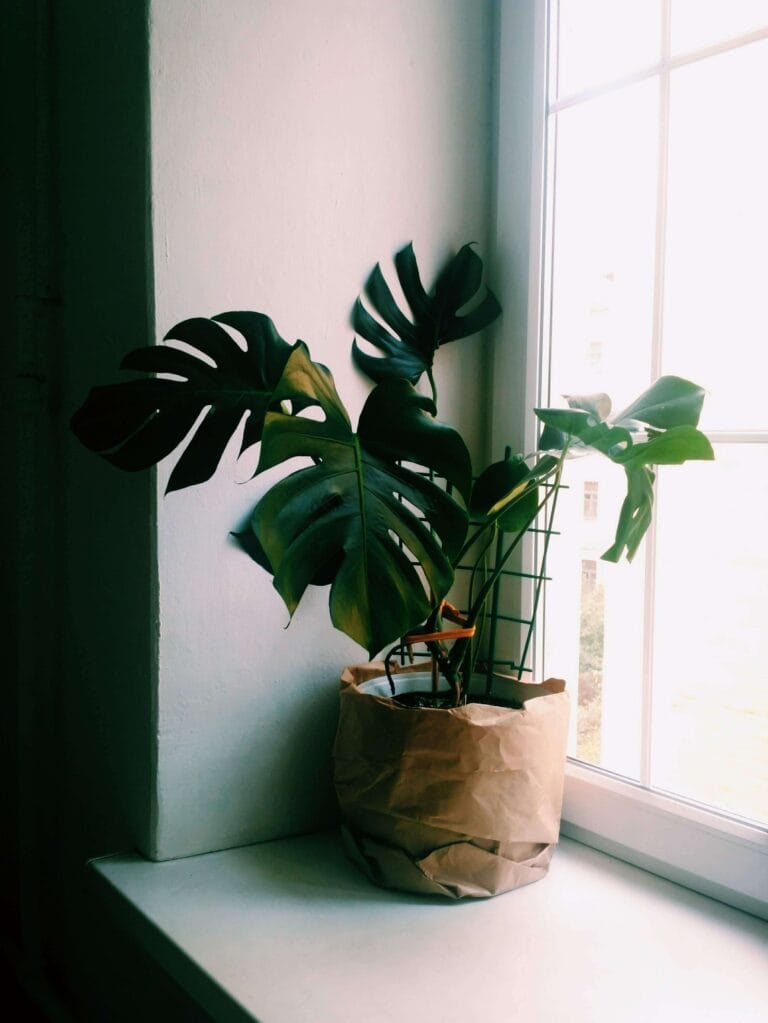 Minimalism is a most common renovation trend that's been designed and used by homeowners for years, and because of its ability to transform in any space, and marvellously at that, this trend isn't going away and will stay to be trending among the homeowners. In fact, it's predictable that will be more homeowners will embrace this minimalism in their homes in the coming years. A minimalist style really performs for a small and limited space that requires you to embrace white space, store valuables out of sight, and declutter as often as possible. Minimalism is usually linked with simplicity and cleanliness, so if you want to apply this minimalism trend to your home, you should use time and energy to keep your space clutter-free. To create a minimalist style in 2021 is pretty easy, you can start by forgetting those items that are unnecessary in your home. This includes to remove or charity or sell the furniture and additional equipment that is not used anymore or remove items that are damaged or unused.