Certainly we often hear the news that many are frustrated with the services provided by their contractors, or worse, by people they trust to help to improve their "castle". Here are some tips to protect yourself from being cheated or scammed by irresponsible contractors: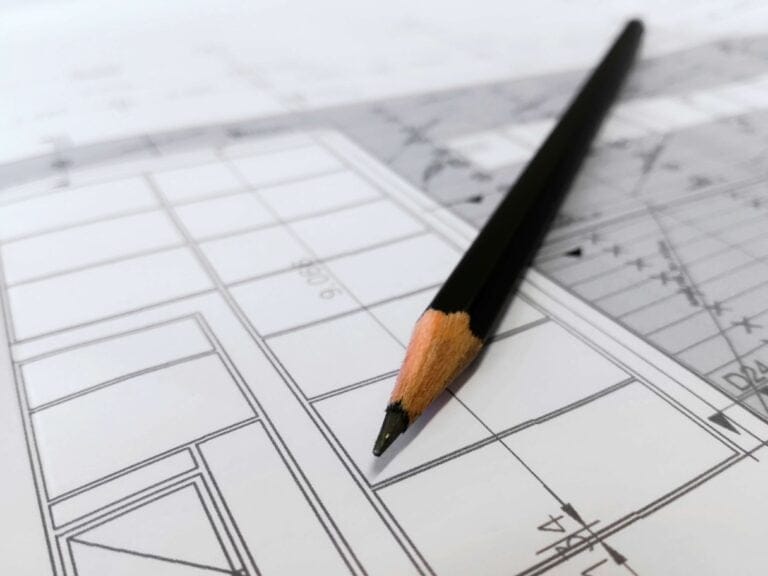 • Define Your Project Clearly.
Before you start talking to the contractor, grab a magazine related to the renovation or look for information on design and construction materials on the Internet, and then put your idea on paper and this is better to give to the contractor than none at all as black and white paper work or your idea. This will give the contractor the potential to better understand what your expectations are and what you want in your premise change and it may help to avoid from being scam by a irresponsible contractor.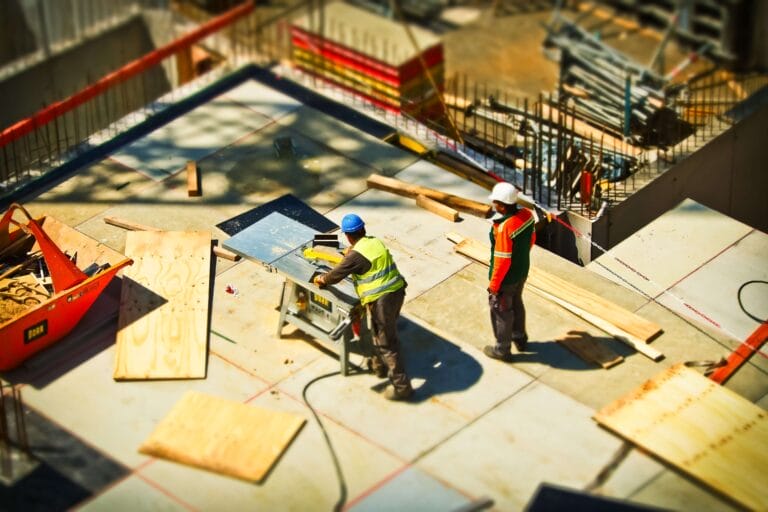 • Get to know your Contractor
With the world at your fingertips, all reviews or references can be done online, however you need to do a full check on the contractor's license and certificate and the history of negative reviews of the contractor of your choice. Keep in mind, full evaluation and inspection is required to avoid the occurrence of abandoned construction cases as irresponsible interior design and renovation contractors will definitely increase your expenses.
Before hiring an interior design and renovation contractor company, be sure to do some research on the background of the company. Do not hire just based on random conversations or discussions. Check the contractor's performance record by trying to get the names of previous customers and find out if they are satisfied with the work and timeline of the project, as well as whether they hired the contractor again. You can also ask their previous clients about the work of the contractor. Alternatively, you can also check through the subcontractors and ask if they are satisfied with working with the contractor and whether the contractor pays on time and if your contractor refuses to provide a referral, please doubt and try to find another contractor.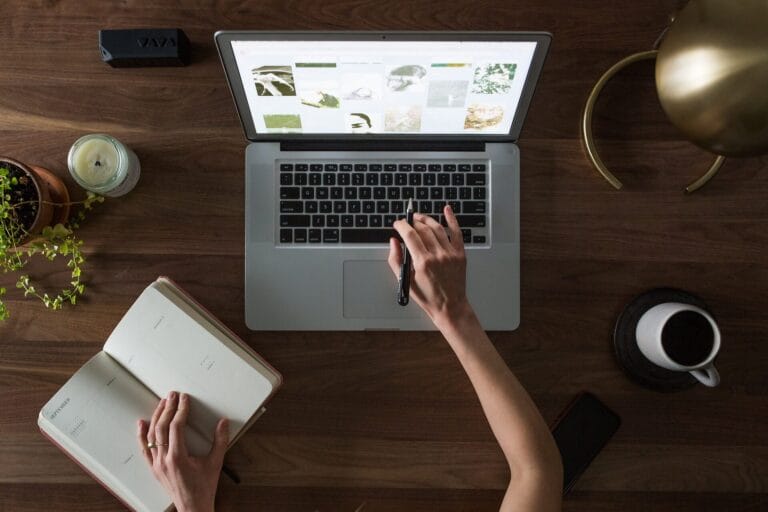 Beware of contractors who want high value down payments. As a general rule, do not pay more than half. Usually the down payment is for the purchase of construction raw materials. Note, you do not have to be afraid to ask the contractor for a copy of the purchase receipt for your review and savings. Check that the payment is commensurate with the process produced by the contractor.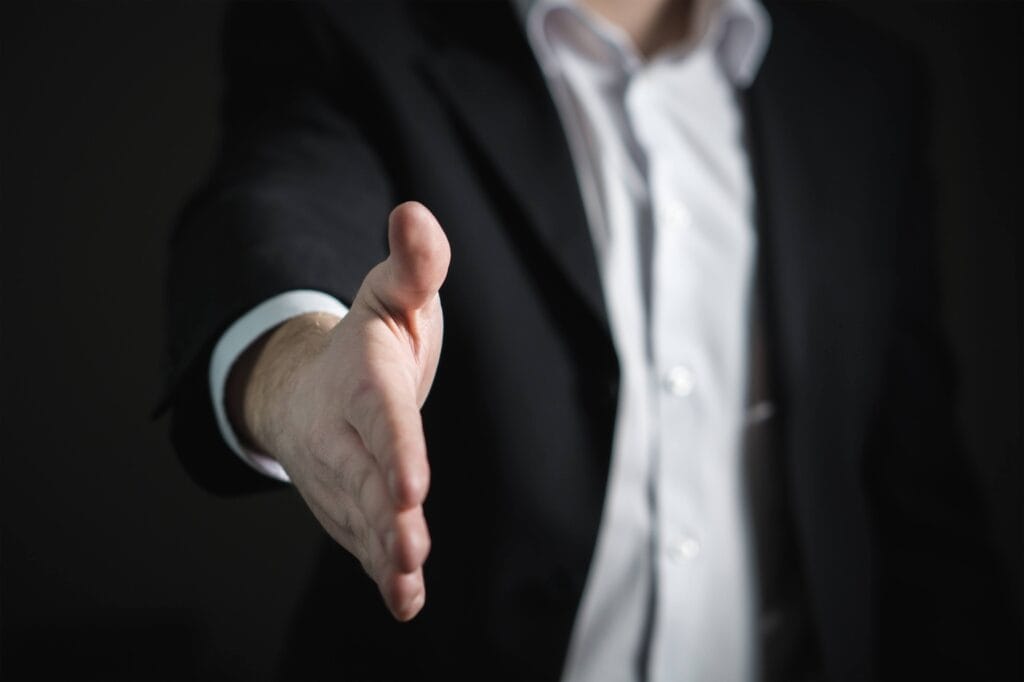 Many contractors give you reasons to doubt. For example if contractors often avoid showing registered certificates indicating that they are a reliable contractor, you should be skeptical and avoid dealing with such contractors.
Study all aspects of him in the contract before you sign. You need to know clearly about the details in each contract sheet about the interior design and renovations that will be done on your premises. It is necessary for you to ask the contractor if there is any doubt in the agreement because this agreement will be evidence for a contractor of interior design and renovation to carry out their duties properly.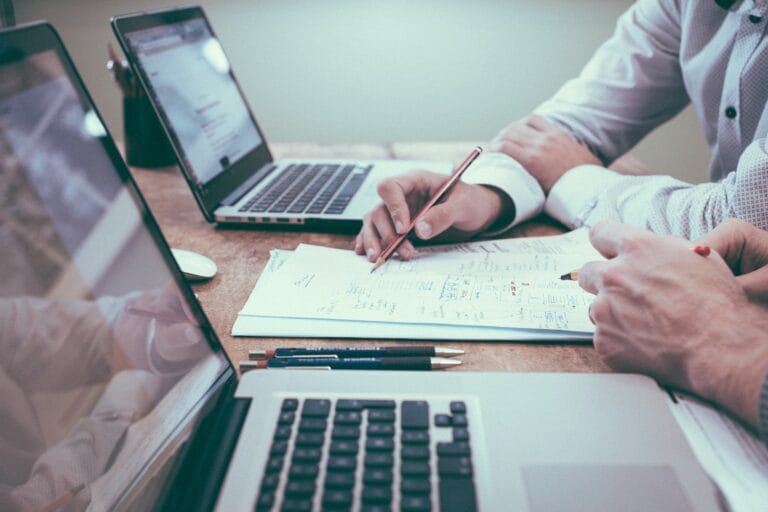 • Perform Periodic Checks
During the construction process, periodic inspections are important to ensure that the contractors of the interior design and renovation you hire perform their duties on time. Monitor your contractor by asking neighbours and people around you.