10 POPULAR INTERIOR DESIGN STYLES IN 2022
NORDIC / SCANDINAVIAN -- 10 POPULAR INTERIOR DESIGN STYLES IN 2022
Scandinavian-style rooms tend to have white walls to accentuate light, neutral-weighted pallets with emerging colours, natural textures such as wood and stone, lack of window and carpet treatments, and simple layouts and no fuss of elegant minimalist aesthetics.
In a Scandinavian-designed room, you can also expect empty wooden floors and white brick walls that add a rough texture while maximizing the flow of light through large windows.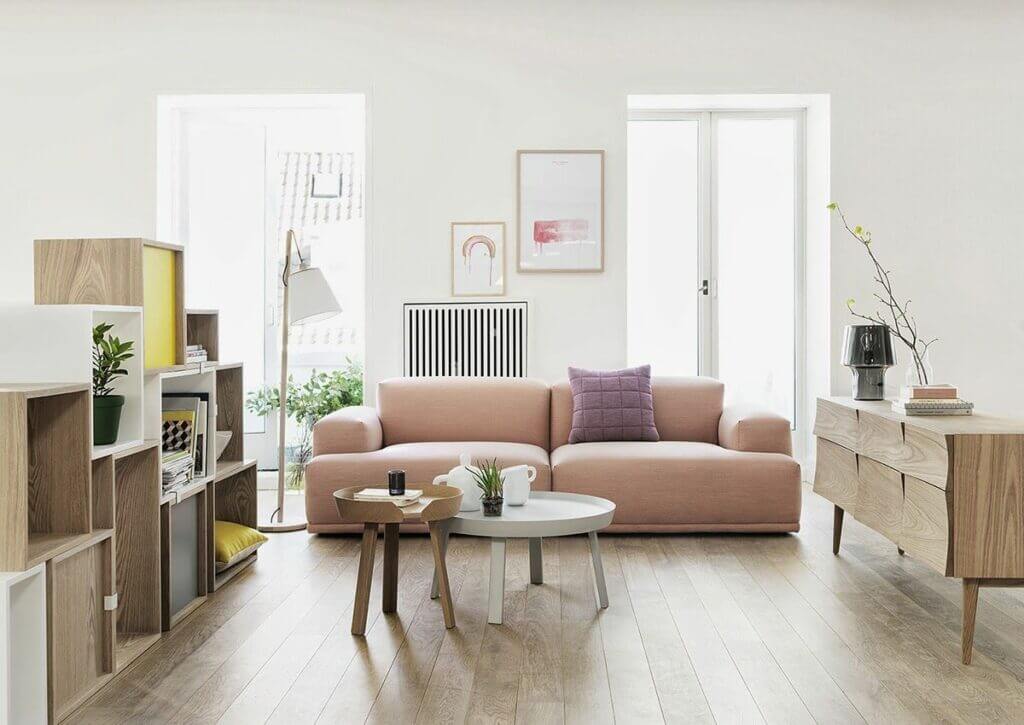 BOHO / BOHEMIAN -- 10 POPULAR INTERIOR DESIGN STYLES IN 2022
Bohemian style is defined by the lack of structure, choosing layers of cheerful patterns, textures, and colours. While there are some common practices with bohemian looks, there are no hard and fast rules as there are with modern or minimalist ones. The essence of bohemian aesthetics is that it is personal and relaxed. Boho style is not styled for the pleasure of others except your style.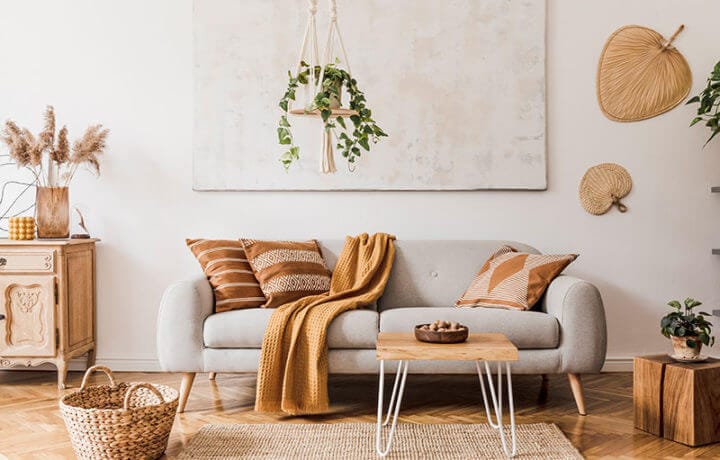 MINIMALIST -- 10 POPULAR INTERIOR DESIGN STYLES IN 2022
The minimalist interior design is very similar to modern interior design and involves the use of empty essentials to create a simple and uncluttered space. It is defined by simplicity, clean lines, and a monochromatic palette with colours used. It usually cartels open floor plans, lots of light, and functional furniture, and it emphases on shape, colour, and texture just a handful of essential elements. Clean benches and surfaces, empty walls with minimal artwork, and the elimination of clutter, including piles of paper and a collection of trinkets are also important for creating a minimalist space.
The minimalist space can be recognized immediately because of its fresh, clean, mess-free, and monochromatic appearance. However, there are also some minimalist designs that risk a little disturbed by feelings and emotions. To avoid this, there are a few small touches that you can study and create and to make sure your minimalist designed space also has a friendly feel.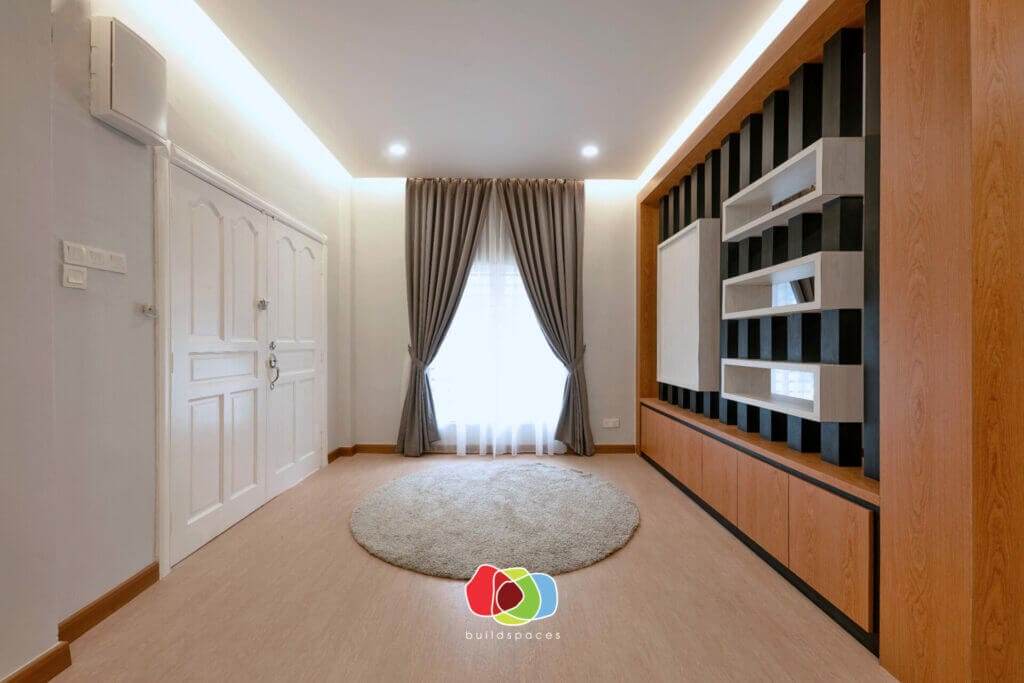 MODERN CONTEMPORARY -- 10 POPULAR INTERIOR DESIGN STYLES IN 2022
With sleek cabinets and sophisticated colour schemes, contemporary kitchens combine modern design with minimalist aesthetics to create distinctive looks that go beyond trends. Think flat front cabinets, sleek furnishings, stone features, wooden accents, and stylish tiles.
The contemporary style of decoration is determined by the simplicity, refined sophistication, the use of considered textures, and clean lines. The interior tends to showcase space rather than objects.
The modern and up-to-date thing with today's style is the contemporary style. By focusing on colour, space, and shape, the contemporary interior is sleek and fresh. To achieve the look of a contemporary residence, it is important to adhere to some basic rules.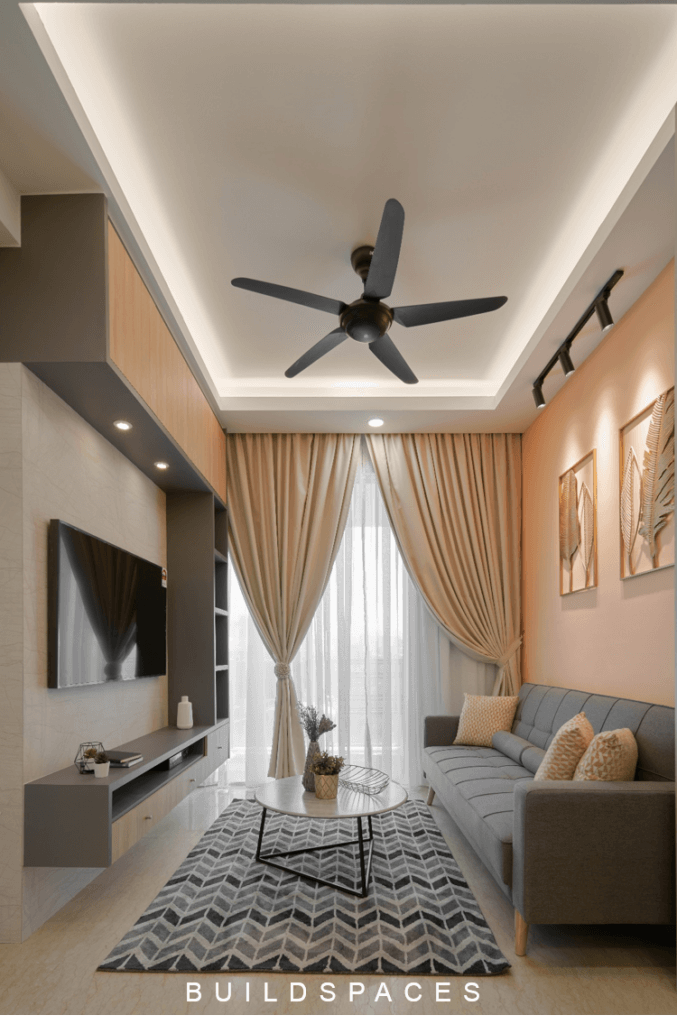 INDUSTRIAL -- 10 POPULAR INTERIOR DESIGN STYLES IN 2022
Industrial interior design is more flexible. Consisting of neutral colours and materials focusing on unique textures, this design style is easily drawn with lighting, decor, and furniture.
Despite its simplicity and minimal design, the industrial style managed to make a bold statement. The future alignment of modern vs. makes great statements, layered and considered.
This is friendly environmental approach to interior design to boosts the use of recycled or salvaged materials.
There should be no cosmetic intrigue when it comes to mastering the interior design of the industry as the emphasis is placed on the use of finishes and natural materials.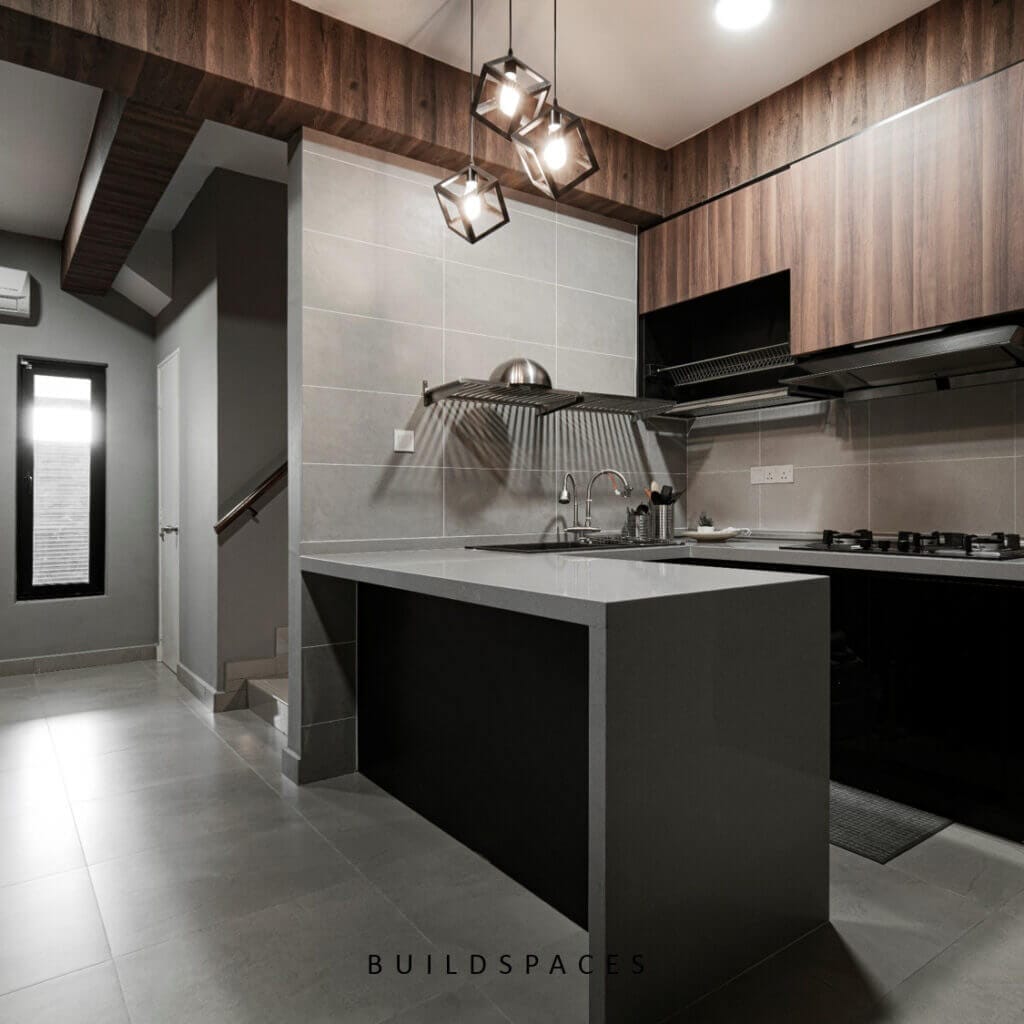 PLANTS -- 10 POPULAR INTERIOR DESIGN STYLES IN 2022
Under the influence of isolation, a tendency emerged that could be easily explained: we were forbidden to go outside, so now outdoor furniture became the most welcome guest in the house.
Bamboo, rattan and beams move into the apartment, and the best for woven furniture, of course, many living plants. Together, they create an incredible garden atmosphere in the house.
In the 2022 interior design trend, plants will fit in all rooms, from the kitchen to the bathroom. Instead of plants in pots, you can use a variety of phytowall, for example, with a stable moss.
They are now literally heading for an interior designer's wish list and Pinterest account. In addition to living plants, it would be appropriate to use a variety of botanical prints on wallpaper and textiles, as well as compositions from dried flowers.
DIVISION AREA -- 10 POPULAR INTERIOR DESIGN STYLES IN 2022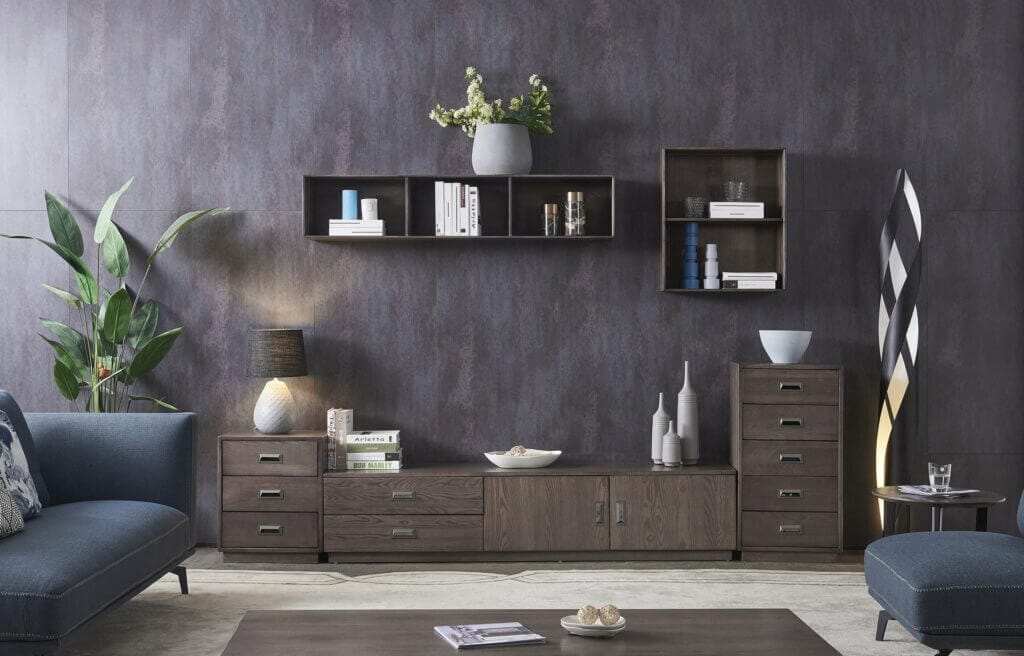 Because of the pandemic, most of us live in the same place, so people need a little bit of privacy. This applies, for example, to work or to some types of Zoom meetings. It is very important to zoning your living room or bedroom properly so that you feel comfortable in it.
For the most daring, there is a combination, when the bath is placed next to the bedroom, which refers to the style of the hotel, it seems that we are more on vacation, bringing a kind of romanticism.
The most daring creative people put a bath right in the living room, it brings a feeling of freedom, mostly freedom of choice, acting. Now that space boundaries are removed, space becomes multifunctional, so that people are able to shower in the middle of the bedroom.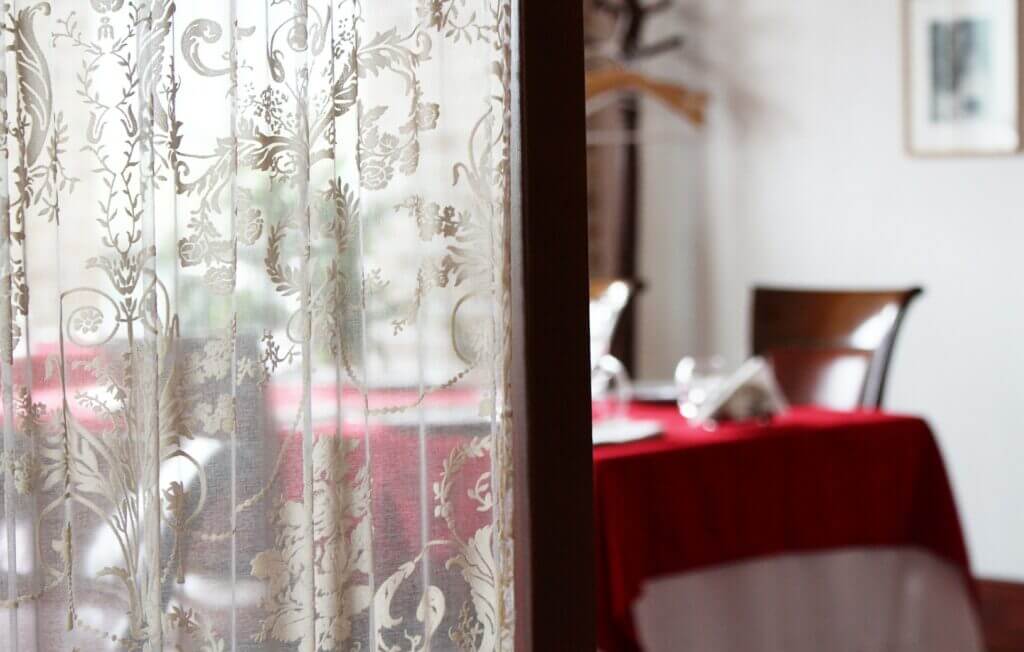 COLOUR -- 10 POPULAR INTERIOR DESIGN STYLES IN 2022
Dark, deep and muted colours of all colours have long been in interior design, and they will not relinquish their position in the interior design trends of 2022. Resistant colours will be considered the most popular. They form a calm background, evoking a feeling of comfort.
In 2022, eco trends will not give up their position. We are more inspired by nature and all its manifestations, so a natural neutral colour will be the main colour this year.
Choose beige-sandy, grey and brown tones with different saturations as base colours. For accents, also choose earthy natural colours like dark green or terracotta.
The philosophy of current fashion trends, followed by the most famous designers, is that in a modern space there must be a little bit of bright (toxic) colours.
This is necessary so that the comfortable atmosphere gives a feeling of serenity and cleanliness of the room, which is fully in line with the canon of design trends 2022.
The main rule of the decoration trend 2022 says: its interior is like a second skin. Gently enveloping and soothing. Our home becomes our real refuge. Nothing can bother the eye here.
No striking inappropriate colours. We can say that we will return to "natural". Now, primordial imperfections and merging with nature in all its manifestations are at the peak of popularity.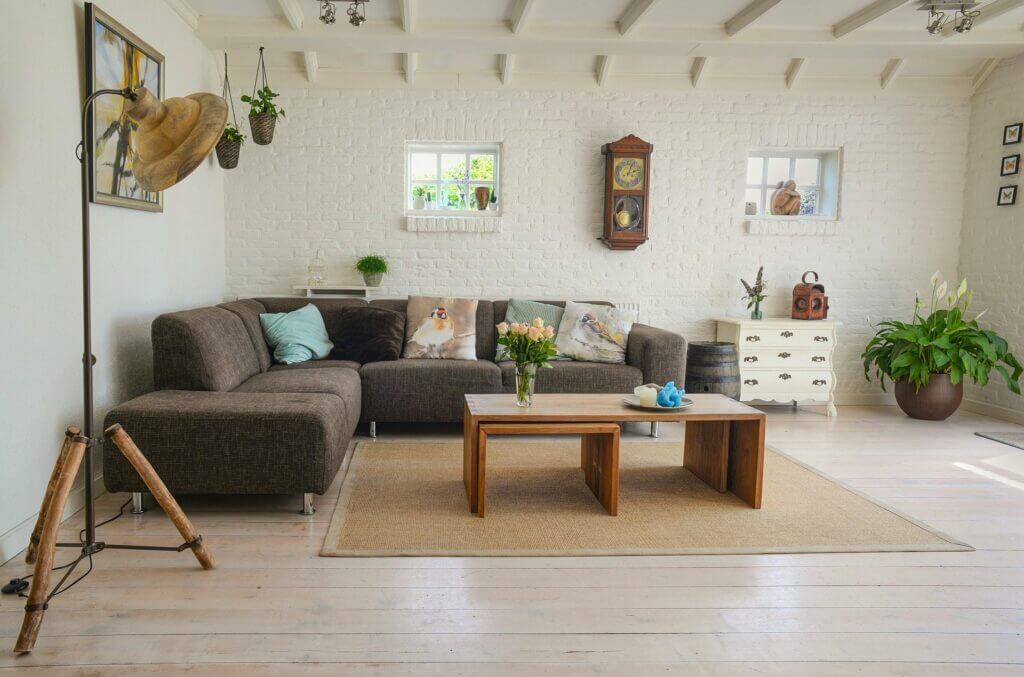 COMFORT -- 10 POPULAR INTERIOR DESIGN STYLES IN 2022
Comfort is paramount in every home (regardless of its size), especially in the bedroom. However, investments are also made in bathroom furniture and seating furniture.
Simple and attractive soft furnishings such as double sofas or armchairs are a trend in the upper product segment. Here, special attention is given to ergonomics.
Console tables, folding tables or small shelves give a sense of order in everyday life and become an integral part of the furniture trend 2022. Comfortable hammocks, where it is pleasant to relax, move from the garden to the house.
Benches and benches are equipped with soft upholstery to add comfort in the kitchen and dining area. The sofa is adjustable and also stands on a platform that raises the cushions to a higher level.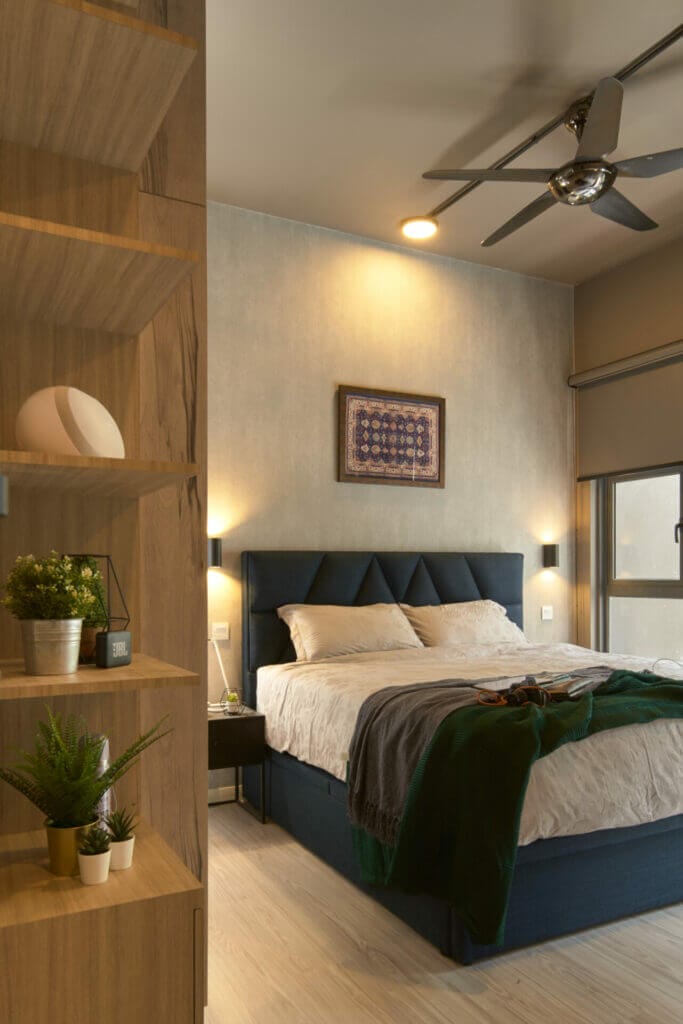 ROUND SHAPE -- 10 POPULAR INTERIOR DESIGN STYLES IN 2022
The trend for a sleek round shape is also gaining ground. For example, the most stylish form of sofa is a crescent.
Archways have returned to apartments and homes, and in general, waveforms are detected as red threads in all 2022 interior trends.
The rectangular shape is a thing of the past. Everything around becomes softer, and even the corners of the room are round, following fashion trends.
We can say that the style of the 1970s has returned to us, so you can use the furniture elements of that era: tables, lamps, armchairs and round sofas. Everything new was soon forgotten.
This is a major interior design trend of 2022. We hope this information is useful to you.
We hope you turn your apartment into a comfortable and attractive corner where you can forget about problems and relax well.