5 FUTURISTIC INTERIOR DESIGN IN THE WORLD
Futuristic Interior Design - 5 FUTURISTIC INTERIOR DESIGN IN THE WORLD
When we think of futuristic interior design, all that comes to our minds is a science fiction film that sticks us to our seats. Fascinating but scary! Futurism is a form of modern design that is complemented by longer and dynamic metal lines, and monochromatic appearances that indicate movement and urgency.
It's amazing how ultra-modern and high-tech looks are becoming popular every day in every art genre from painting, sculpture, ceramics, interior design, theatre, literature, music, and architecture. The floor is marked with wavy horizontal lines that create the illusion while the dominant shades are white, grey, and black. Shiny and shiny silver is also familiar with the colours red, yellow, light green, and mystical blue that accentuate its effect. Materials of metal, plastic, leather, and glass are used synonymously.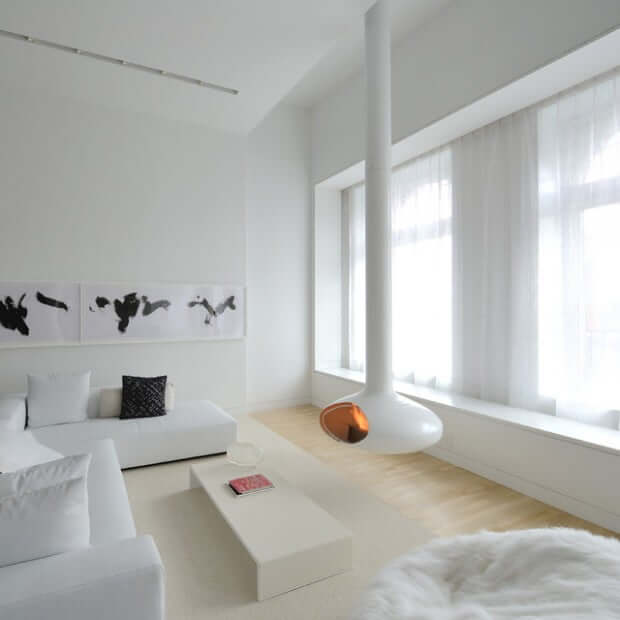 Futuristic Interior Design Features - 5 FUTURISTIC INTERIOR DESIGN IN THE WORLD
Futurism is characterized by minimalist creativity equivalent to specially shaped pieces of furniture that are curved, angled, and made of glass, metal, plastic, or leather. Masculine nature with metallic materials is amortized by upholstery or soft furniture.
Futurism is characterized by large furniture with splashes of lime, mystical blue, red, and yellow in your living room. Floors are usually laminated or tiled in a colour that matches the walls to increase synchronization. The room is characterized by touch-operated curtains, doors, lights, and cabinet doors. Smart electronic systems are sophisticated and they dominate the lifestyle while helping to save time.
Electronic systems range from ovens, lids, WIFI-capable refrigerators, home climate regulators connected to one's phone, and smart lighting engraved on ceilings and walls as LED strip lights. The decor is new and experimental with a combination of minimalism and creativity. Among its combined features include strong geometric walls, surreal paintings, monochromatic drawings, and coordination between neutral backgrounds and bright accents. Straight and smooth lines can be made to create a spaceship-like effect.
Futuristic interior design ideas draw their inspiration from science fiction films that promote themes such as time travel, the digital age of space, parallel universes, and the waves of the new age. Themes include using semi-transparent and plain walls with a polished finish. The walls are offset by round-shaped furniture. Other themes that characterize futuristic looks are the popular dystopian themes on cyberpunk sets and retro-futuristic steampunk aesthetics.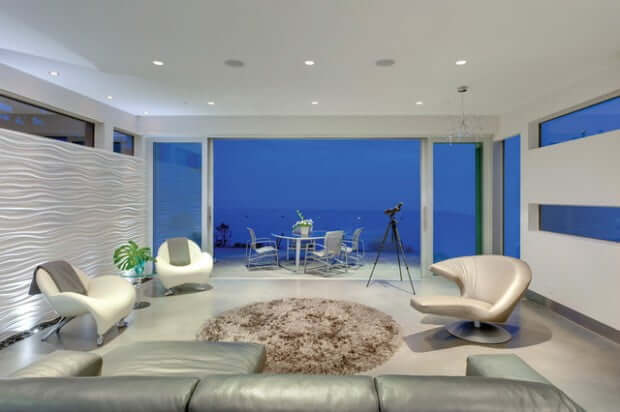 Implementing Futuristic Design in Your Home - 5 FUTURISTIC INTERIOR DESIGN IN THE WORLD
2021 is a year of recovery from the COVID-19 outbreak that hit the world last year. The goal you set last year to bring change to your home from realizing a loss when you were on lockdown can be implemented this year of recovery. Change can be realized by supporting local businesses around you. You can buy small decorative items from local vendors and services from the carpenters of your location. This will be a win-win situation as it will support local businesses and the products in place are of better quality than imports.
Illuminate your modern kitchen with statement pendants adding aesthetic flair. The subtle and unobtrusive design offers an alternative style for your lighting. It not only works in improving visibility but also enlivening your kitchen.
The revival involves changes in outdated trends such as highly shiny lacquer cabinets, emerging coloured cabinets to neutral finishes, ultra-modern décor with excessive white and monochrome, open shelves that draw a lot of dust into closed, opaque cabinets, minimizing pot racks on top the kitchen island and maintain a straight line to the cabinets and kitchen island. Applying timeless designs like patterned wood floors and shaker-style cabinets will save you the burden of incorporating regular changes.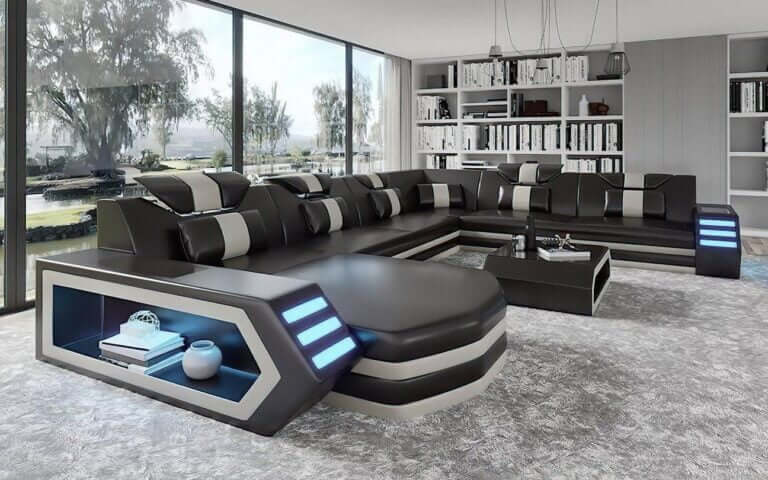 5 FUTURISTIC INTERIOR DESIGN IN THE WORLD
Let see 5 Futuristic Interior Design in the world that will make you say "wow".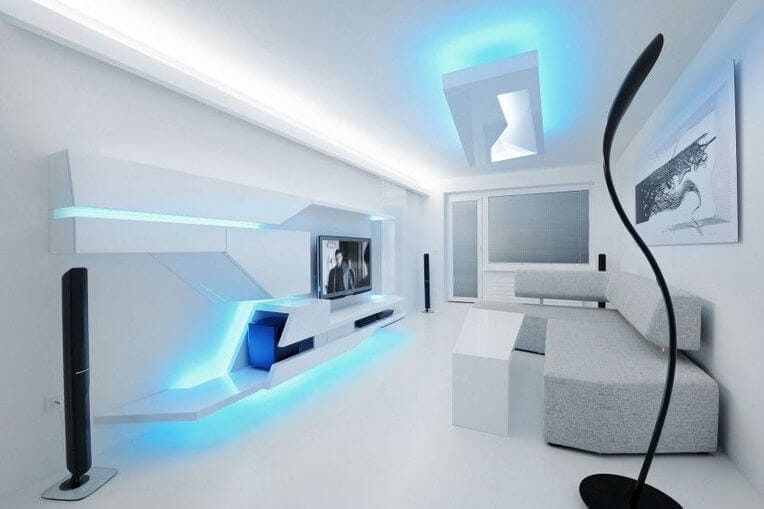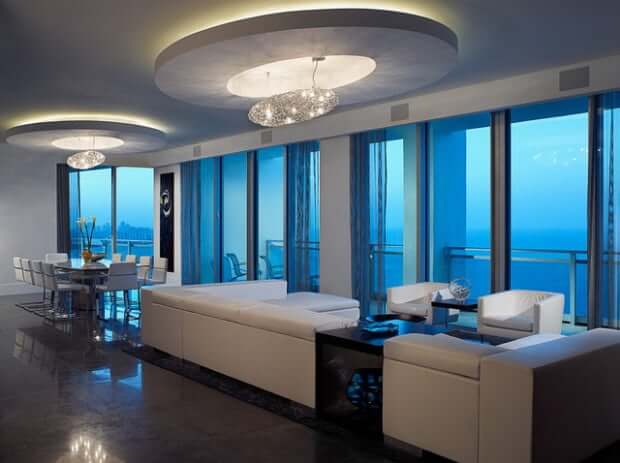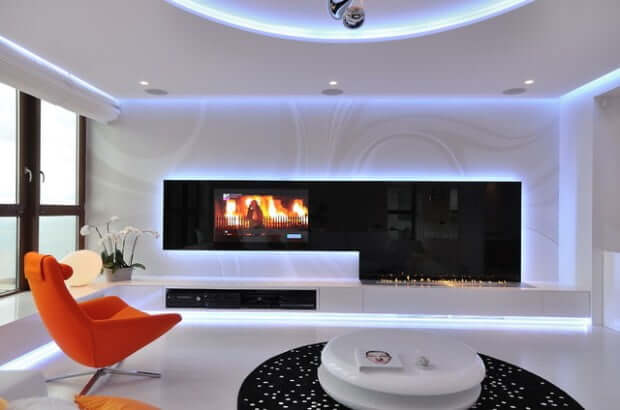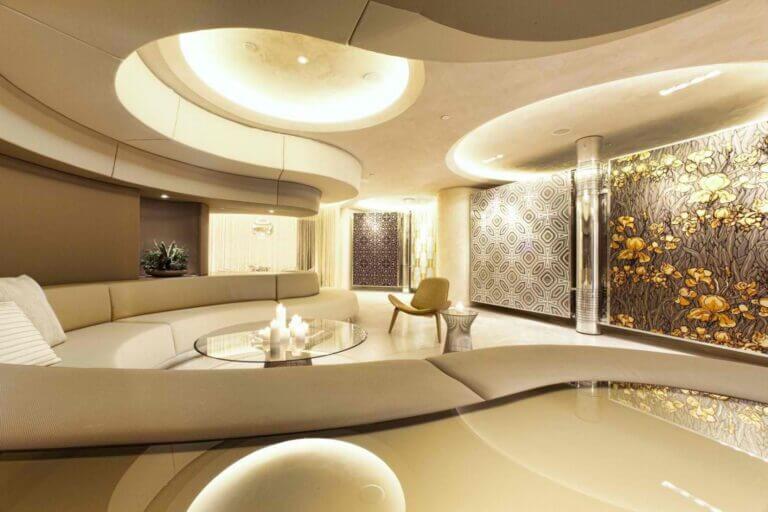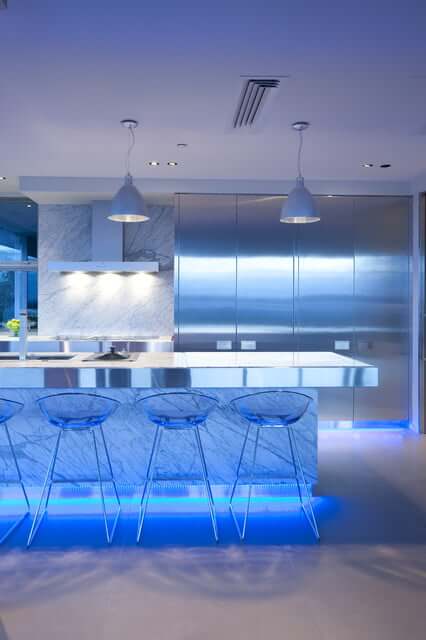 Article credit: foyr.com
Photo Credit: foyr.com & stylemotivation.com