The kitchen area is very important nowadays. Initially, the kitchen was used for cooking but the factors for the spirit of carrying out work in the cooking area need to be taken care of. An attractive and comfortable kitchen cabinet design can add a feeling of joy and love while cooking.
If you are looking for an attractive kitchen design, let's follow the 10 latest kitchen cabinet designs for your reference.
The minimalist interior design is very similar to modern interior design and involves the use of empty essentials to create a simple and uncluttered space. It is defined by simplicity, clean lines, and a monochromatic palette with colours used. It usually cartels open floor plans, lots of light, and functional furniture, and it emphases on shape, colour, and texture just a handful of essential elements. Clean benches and surfaces, empty walls with minimal artwork, and the elimination of clutter, including piles of paper and a collection of trinkets are also important for creating a minimalist space.
The minimalist space can be recognized immediately because of its fresh, clean, mess-free, and monochromatic appearance. However, there are also some minimalist designs that risk a little disturbed by feelings and emotions. To avoid this, there are a few small touches that you can study and create and to make sure your minimalist designed space also has a friendly feel.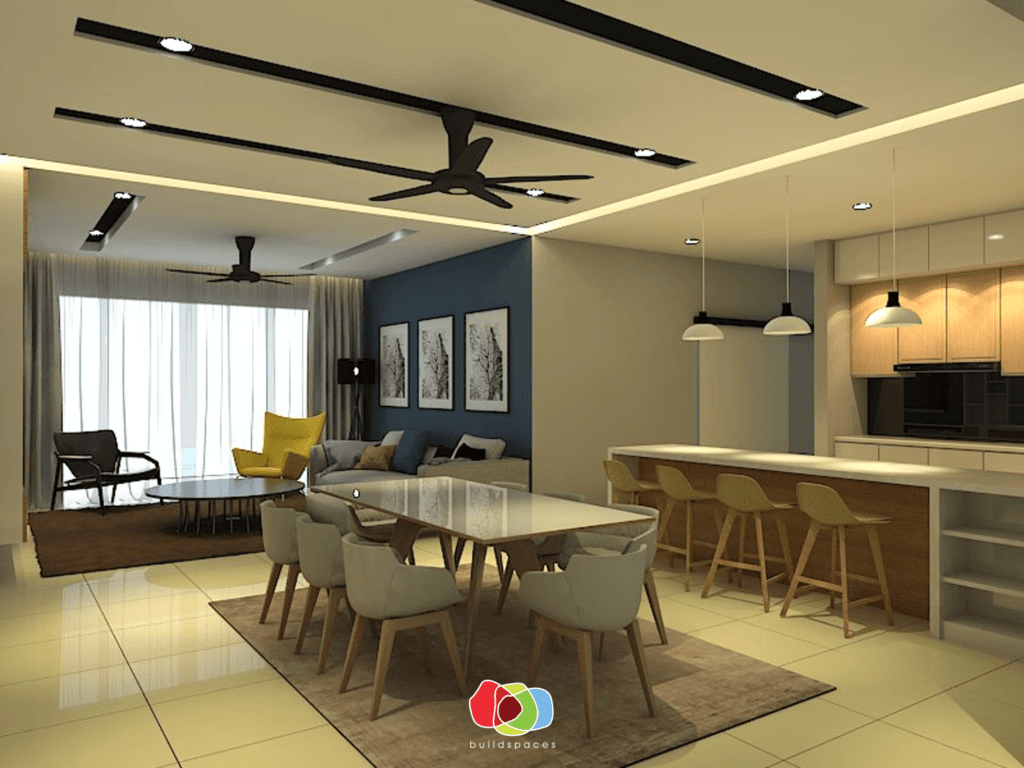 Industrial interior design is more flexible. Consisting of neutral colours and materials focusing on unique textures, this design style is easily drawn with lighting, decor, and furniture.
Despite its simplicity and minimal design, the industrial style managed to make a bold statement. The future alignment of modern vs. makes great statements, layered and considered.
This is friendly environmental approach to interior design to boosts the use of recycled or salvaged materials.
There should be no cosmetic intrigue when it comes to mastering the interior design of the industry as the emphasis is placed on the use of finishes and natural materials.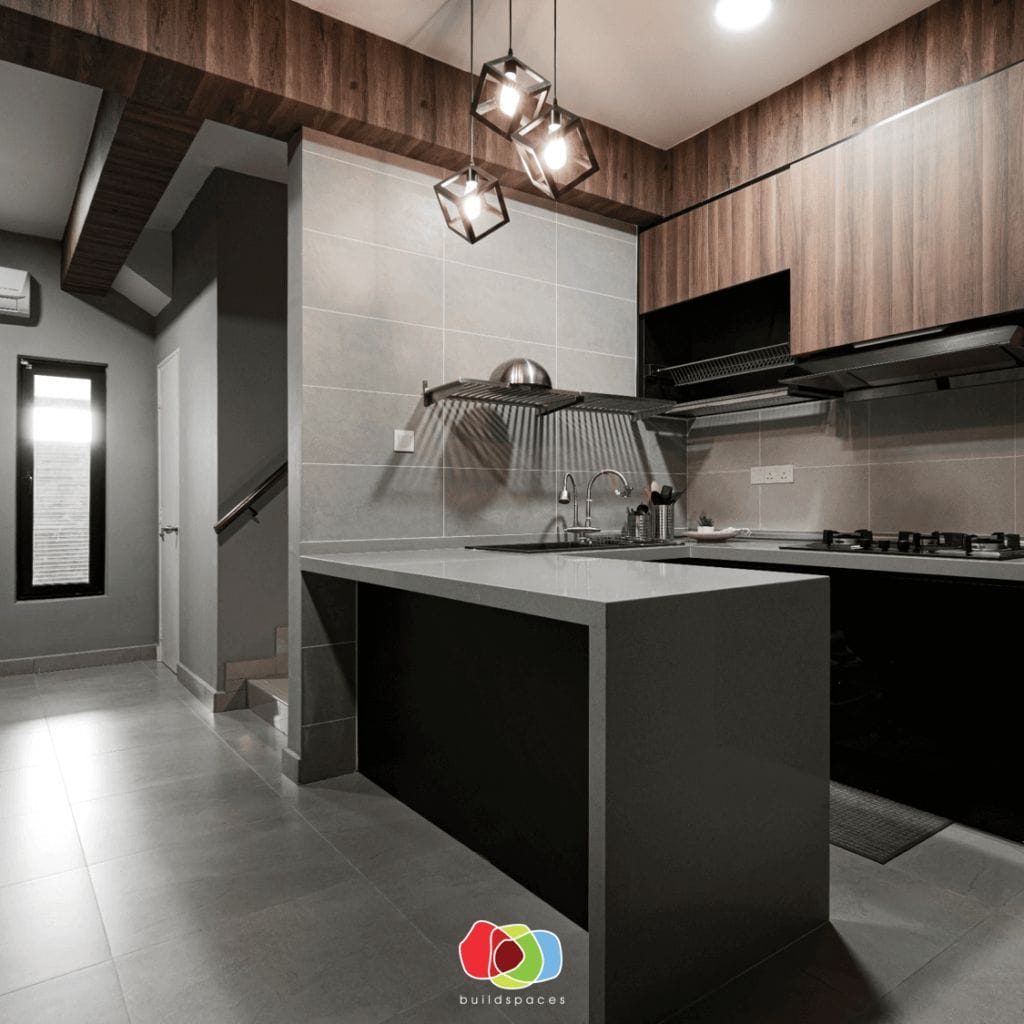 With sleek cabinets and sophisticated colour schemes, contemporary kitchens combine modern design with minimalist aesthetics to create distinctive looks that go beyond trends. Think flat front cabinets, sleek furnishings, stone features, wooden accents, and stylish tiles.
The contemporary style of decoration is determined by the simplicity, refined sophistication, the use of considered textures, and clean lines. The interior tends to showcase space rather than objects.
The modern and up-to-date thing with today's style is the contemporary style. By focusing on colour, space, and shape, the contemporary interior is sleek and fresh. To achieve the look of a contemporary residence, it is important to adhere to some basic rules.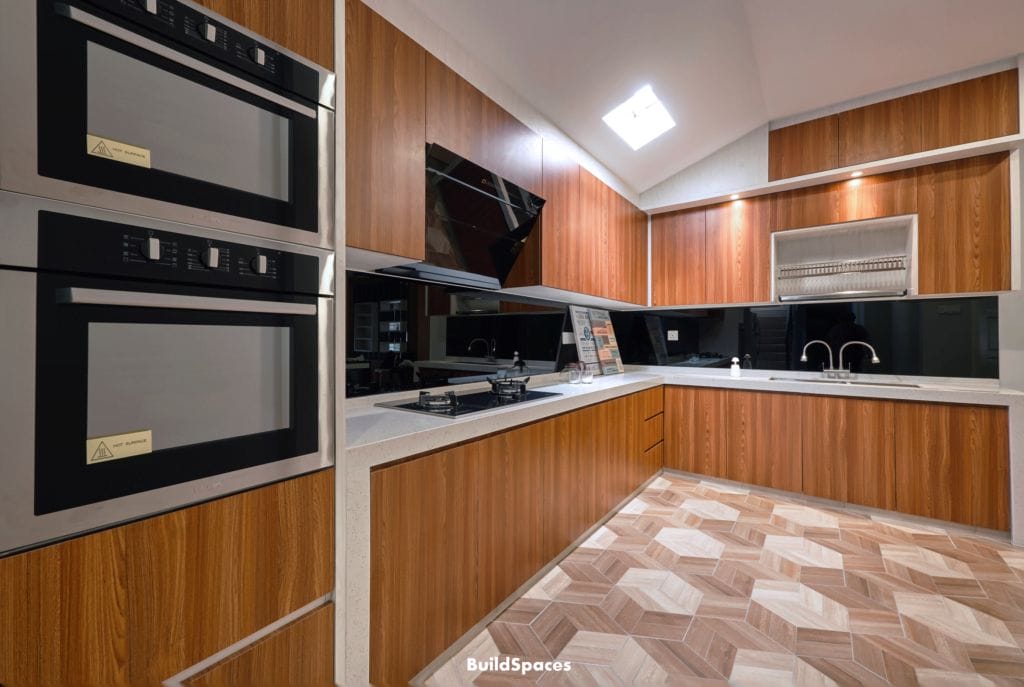 The English country style emphasizes comfort and connection with nature. Elements are taken from English country houses that often have steep thatched roofs, well-maintained areas, and nutritious gardens. The decoration can be made casually or formally, and the focus is more on function rather than style. The furniture is traditional in style, and the rooms are colourful. Whether the residence is a small hut or a large farm, English country decor radiates warmth, comfort, and love for the family.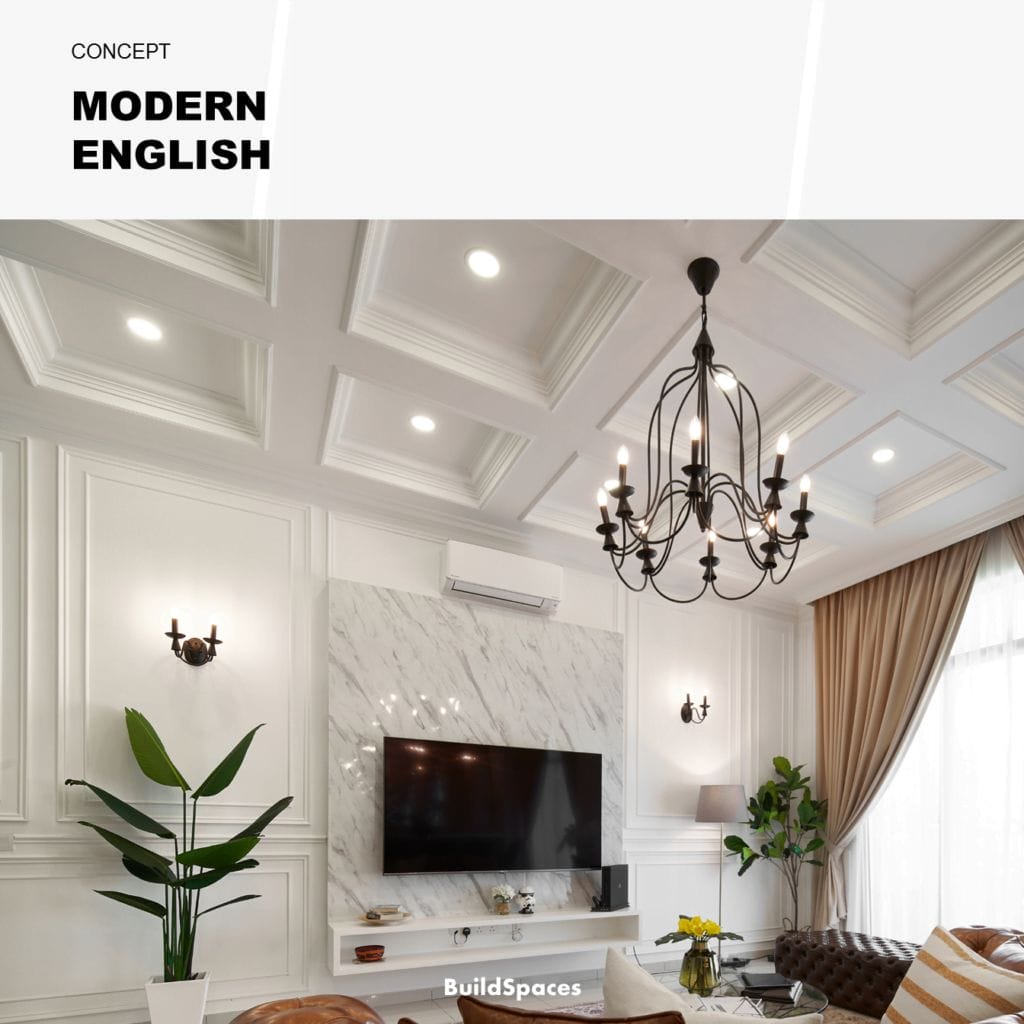 Classic interior design can also be called timeless, and some call it traditional. Its appearance is organized and balanced, rich in accessories, textures, and packaging. But do not delay! There is a modern look that makes it perfect for a comfortable and attractive home.
Classic interiors follow simple rules that you can customize to your modern style. Start by repositioning your furniture – you might be surprised at how simple and effective this look is for your home.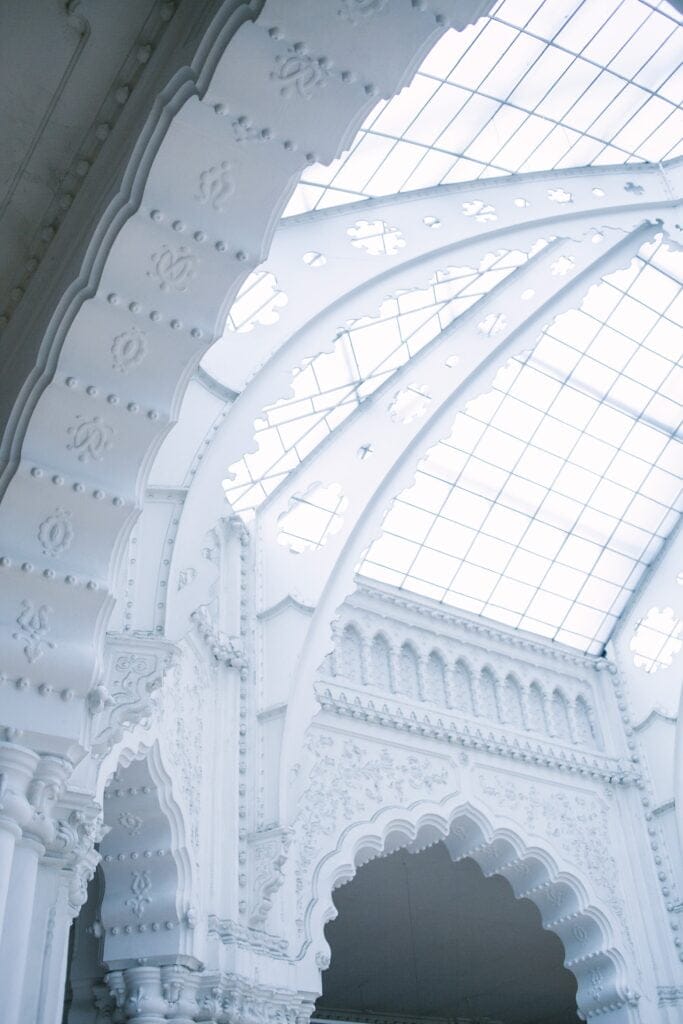 The interior of the countryside is determined by roughness and letting natural beauty shine. The focus is to create a relaxed atmosphere by highlighting the use of wood, stone, leaves, and other organic elements. Instead of worrying about the perfect line, the countryside allows the character of each part to stand out. From knots in the wood to rust on metal, this style celebrates the character on a massive scale.
Rural Interior Design Features The overall goal of a rustic style is as simple as possible. This is not a style for glossy chandeliers, plastic furniture, or a cool colour palette. It focuses on warmth and comfort. From iron accents to hardwood floors, this style should feel like light from a fire. Layers of carpets, woven blankets, pieces, or recaptured feathers (real or fake) to add depth.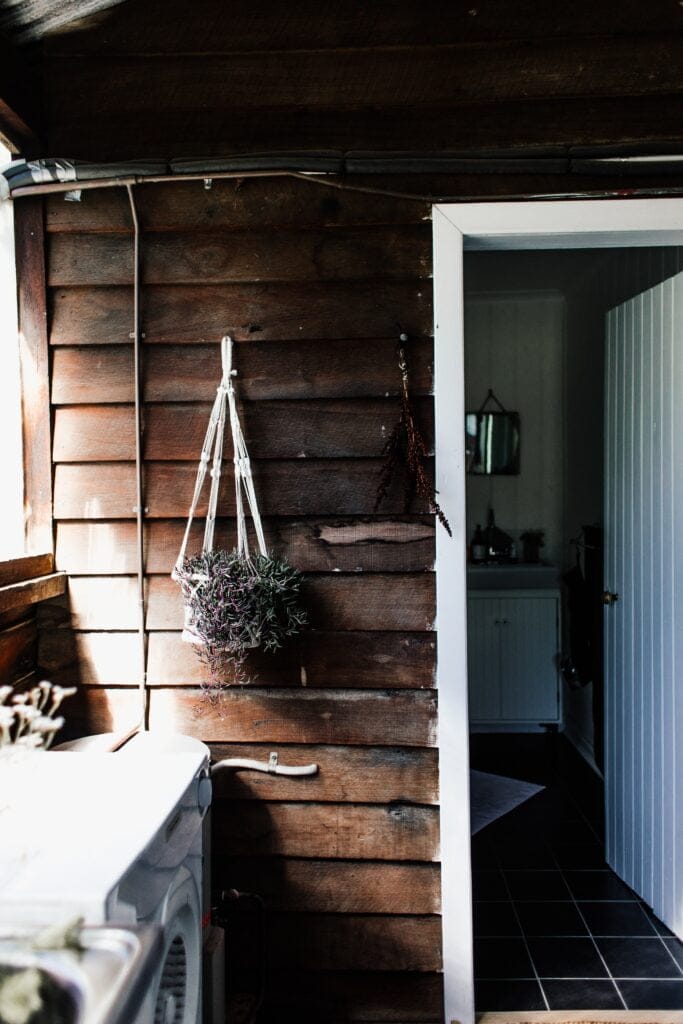 Often the design era is recreated. The flash of the past reappears with a modern touch. This is often referred to as vintage or retro style. Retro interior design is a combination of old-style and eclectic new shape or new shape with old materials and finishes. Any era can be explored here, with the 50s, 60s, and 70s era being the most common. These include kaleidoscopes of different features, colours, shapes, and design shapes. The old to new ratio will bring a stronger and clearer understanding of this appearance. Your colour palette can be a mix of bright or neutral colours that are not tasty or monotonous vogue 60s scheme. Attractive motifs from art deco, nouveau, grandeur, and psychedelic. Take risks, break the rules and sing your song.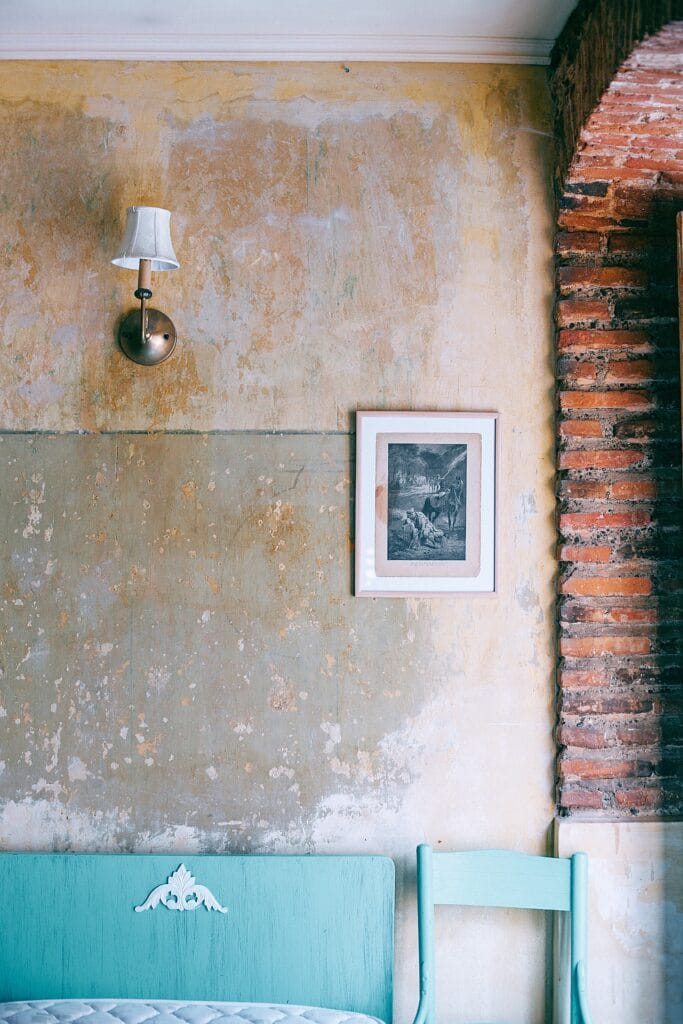 Japanese style in interior design is a kind of ethnic trend in minimalism, which implies a mixture of subtle colours and laconic shapes in combination with unusual design solutions. The direction of this design can be easily identified by the abundance of natural materials and wreaths (ikebanas). This will appeal to those who like a simple and well-organized space with a minimal amount of furniture.
The home design usually begins with the selection of a colour scheme. Inspired by nature, Japanese people prefer controlled light tones (such as milk, beige, and cream). These nuances occur when choosing wall colours, furniture, and fabrics. It should be noted that all surfaces in the residence should be smooth. In general, this direction does not require much effort. Just follow the correct colour scheme and adhere to minimalism when choosing furniture.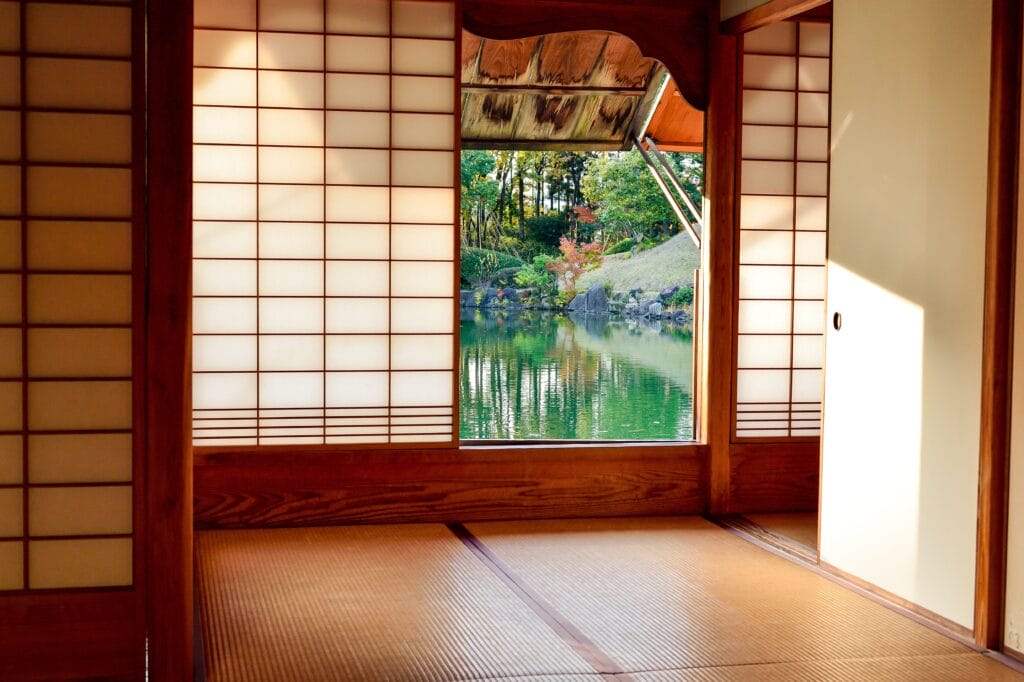 Scandinavian-style rooms tend to have white walls to accentuate light, neutral-weighted pallets with emerging colours, natural textures such as wood and stone, lack of window and carpet treatments, and simple layouts and no fuss of elegant minimalist aesthetics.
In a Scandinavian-designed room, you can also expect empty wooden floors and white brick walls that add a rough texture while maximizing the flow of light through large windows.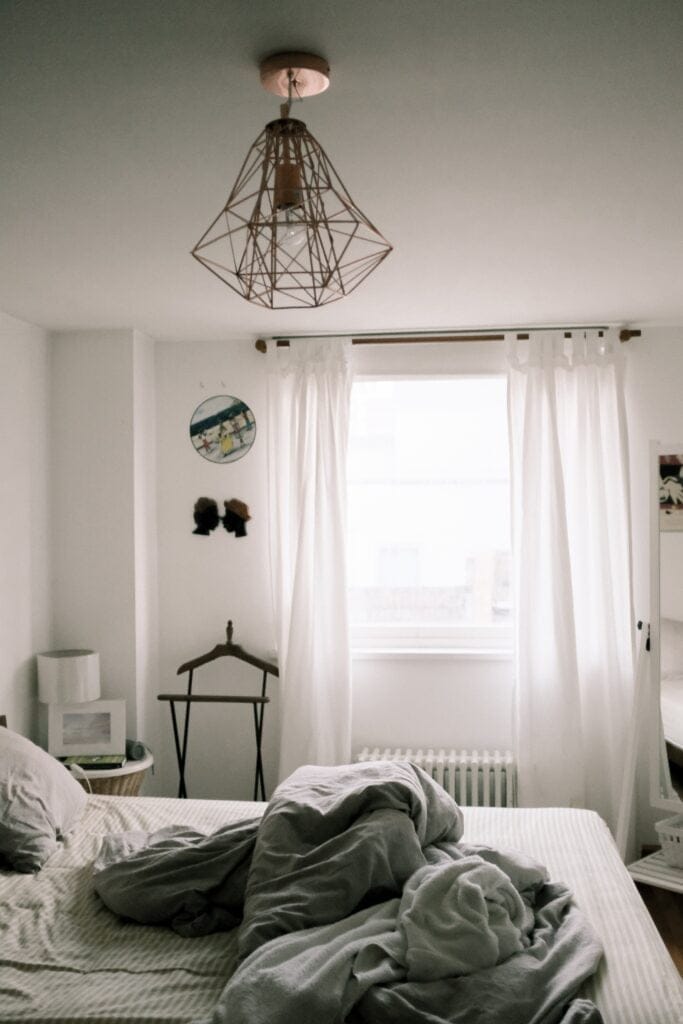 Bohemian style is defined by the lack of structure, choosing layers of cheerful patterns, textures, and colours. While there are some common practices with bohemian looks, there are no hard and fast rules as there are with modern or minimalist ones. The essence of bohemian aesthetics is that it is personal and relaxed. Boho style is not styled for the pleasure of others except your style.