1. BUILDSPACES TOUCH SDN BHD
Buildspaces Touch Sdn Bhd or better known as Buildspaces is among the construction and interior design that is not a stranger to the urban population. With more than 12 years of experience with certificates registered and recognized by the Construction Industry Development Board of Malaysia (CIDB) and the Suruhanjaya Syarikat Malaysia (SSM), an emphasis on equipment: creative concept, detail, materiality, and space quality are inseparable and inseparable from this project, Buildspaces hard work has resulted in the incredible design, space, and products for their customers.
The main purpose of Buildspaces is to reflect its value and personality through design including striving to provide a complete home cabinet solution as "One Stop Centre" because Buildspaces has its wood factory and is certainly very easy and economical for you and Buildspaces in producing dream kitchen cabinets you.
With, safety and satisfaction guaranteed. Buildspaces consists of professionally registered, trained, and experienced production teams such as architects, engineers, interior designers, carpenters, and builders who are proven to be reliable in dealing with the renovation and interior design projects. Through orderly and professional management, smooth processes and progress can be seen, better communication, fewer unwanted problems, and even great value with cost savings in appointing all professionals in the team that is Buildspaces.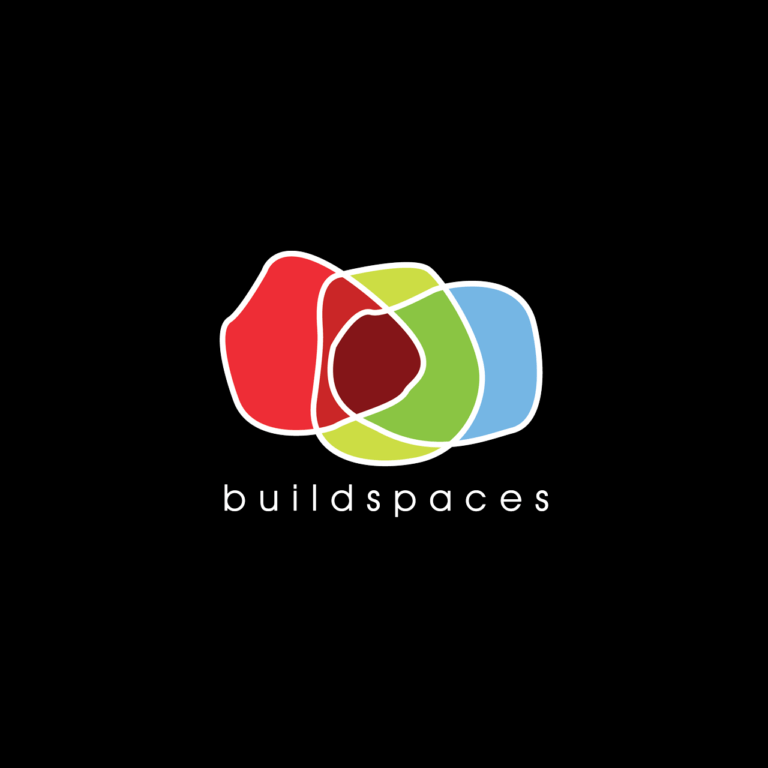 Kubiq is combined to offer cheap, affordable, and quality modular kitchen systems and kitchen cabinets to meet the growing demand in the low to mid-market segments. Kubiq aims to meet the basic needs of a fast-growing yet smart customer.
The brand also believes in price transparency, which lets customers know every item they pay for. Therefore, let customers choose to buy only what they need for the design of their new kitchen or wardrobe. Through this trust, customers can be confident that they are only collecting the items they request; no hidden charges will be levied on their bill amount.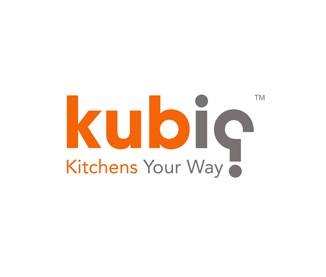 3. SCI CABINET INDUSTRY SDN BHD
Founded in 1995, with over two decades of expertise in home cabinet solutions, SCI is also one of the leading specialists in the built-in wardrobe and living room providing a wide range of complete home cabinet solutions.
Over the last 20 years, SCI has grown tremendously providing its customers high quality with innovative and practical design with a high-quality kitchen. Today, SCI has more than 20 showrooms in Malaysia & Overseas covering Singapore and Australia. Besides, SCI has set up kitchens, wardrobes, and customized furniture manufacturing and distribution efforts in China.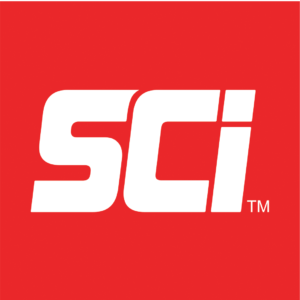 4. CLASSY PROJECT MANAGEMENT SDN BHD
Experience for 10 years in the kitchen furniture & interior design industry. With many years Classy can provide the best aluminium kitchen cabinets for you by making your own high-quality aluminium kitchen cupboard molds at the lowest prices.
With a team of highly skilled and experienced professionals, Classy implements interior design and renovation projects of various sizes. From small-scale modifications to large-scale modifications, their focus is always on quality.

5. SIGNATURE KITCHEN SDN BHD
A modest start in 1994 as a distributor and retailer of modular kitchen systems is a solid foundation that has taken us far. Since then, the company has been synonymous with the upscale and local kitchen industry. With a strong foundation and exceptional design, Signature can grow and provide customers with kitchen cabinets and wardrobes as a solution for good living room management. Signature continues to build a tradition of trusted quality through growing core business; produce business synergies that enable the utilization of resources, sharing expertise, and economic scale benefits.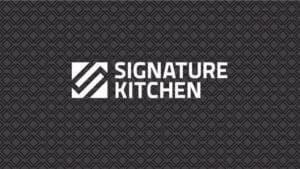 6. CHAN KITCHEN FURNITURE
Chan Kitchen Furniture Sdn Bhd has stood strong on the local furniture platform for over 20 years in business. In addition to specializing in kitchen cabinets and wardrobes, Chan Kitchen has diversified with a variety of exclusive products to tailor to the needs of customers.
Chan Kitchen provides services in terms of project implementation to sub-contractors or key contractors. Chan Kitchen has always given priority to increasing its production with advanced technology to meet the challenges and competition, which is more important to strengthen its market position in the industry.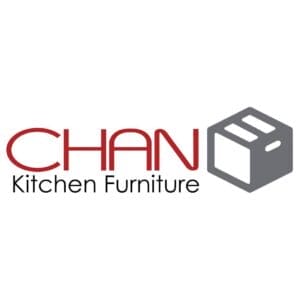 7. MADANA INTERIOR DESIGN & RENOVATION
Madana Interior Design & Renovation is a contractor company licensed under the Construction Industry Development Board Malaysia (CIDB), specializing in home remodelling, interior decoration, built-in wardrobe, wiring, plaster ceiling, tiling including kitchen renovation & kitchen cabinet making. Madana has its factory, hence the cost of renovating and making cabinets is lower because it does not outsource to others, and the manufacturing process is faster and can design 100% according to customers' wishes. Madana only uses high-quality materials for long-term durability, and even dares to give a free repair warranty if there is damage within 6 months after the installation of kitchen cabinets is ready in your home.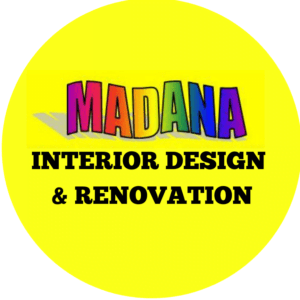 Lora Kitchen has been established by a group of experienced designers operating in the Klang Valley since 2006. Throughout the years in interior design, they believe that kitchens and wardrobes are a key part of home design. Their core vision is to provide the most appropriate and elegant design to ADJUST YOUR LIFE.
Interior design is an important part of your home because it reflects what your home is, for you and just you. The idea here is to create a kitchen cabinet design that suits you and your lifestyle so that they become the perfect match. Your design sensitivity, ambition, and budget will always be the main concern of Lora Kitchen to dedicate the most incomparable kitchen enjoyment to every unique individual like you.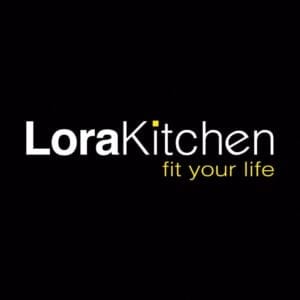 XINMIS Concept Store is an aluminium kitchen cabinet supplier company that aims to design and make kitchen cabinets that are installed with precision to perfection.
Xinmis seriously combines with aluminium art to help customers create their dream kitchen. XINMIS provides services focused on aluminium kitchen cabinets to cater to people of different tastes, innovations and inventions and strives to provide the latest ideas, modern, innovative designs and continuous kitchen cabinets for our customers.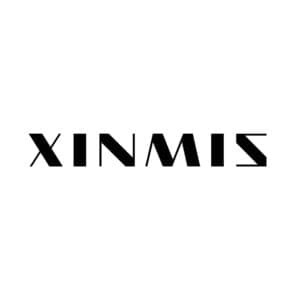 Muse Kitchen is a Kajang-based Manufacturer and Interior Design company that has been running the Interior Design business for over 6 years and has built many Modern and Harmony residential and commercial projects as well as published in ID magazines and newspapers and Online.
Muse Kitchen services include Design and Design. Their goal is to modernize the ID industry. Have 2 commitments to maximize 5 things namely value, space, options, capacity and confidence, and also to minimize time, problems, estimates, cleaning and exploration.