2020 will be end soon? Yes. In few days we will celebrate New Year 2021. 2020 proved that most of us can be "instant chefs" because we only can stay at home and spent more time in the kitchen and be an inner home chef. From that, maybe you might want to do some changes to your house next year? Follow this article to know trending kitchen cabinet 2021 and maybe helps you to get some idea for your kitchen renovation.
The less is more. This minimal and simple kitchen cabinet design creates a clean and calming. This minimal design is easy to create but to choose the best material might be the issue for some people.
You can read about the BEST KITCHEN CABINET material article here.
COMPACT KITCHEN CABINET DESIGN
You may notice that most latest and trendy kitchen cabinet design is much more efficient and benefits with a minimal design. With this compact design, you might get more spaces in your kitchen and you may add more kitchen appliances.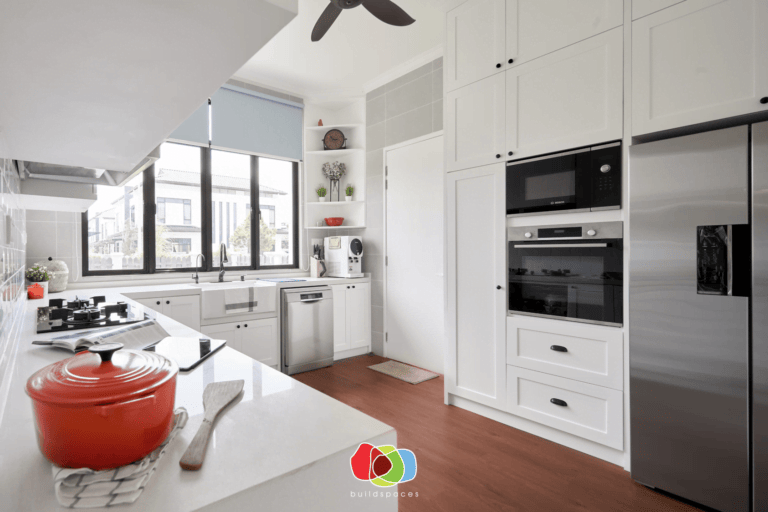 With the minimalist or same pattern kitchen design, hiding some electronic kitchen items such as fridge is trending. With your eye gaze and rough look, you may not notice the fridge's existence in the kitchen. This will create a sleek all in one look where you can hide your kitchen appliance even the big size like a fridge.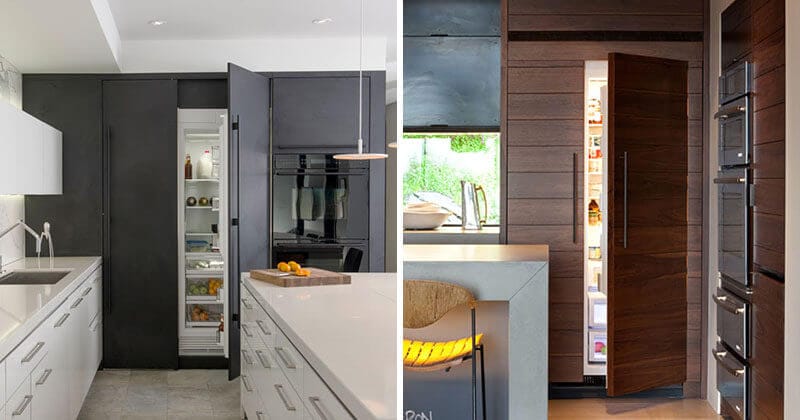 The kitchen is one of the spaces in the house that have so many things to have and time by the time we always need more for our kitchen, cooking equipment, spices, kitchen appliance and also electronic kitchen stuff with the latest is the air fryer. This smart storage really helps you in organizing your kitchen. With well-placed, covered, and smart storage is pleasant for the aesthetic of our kitchens.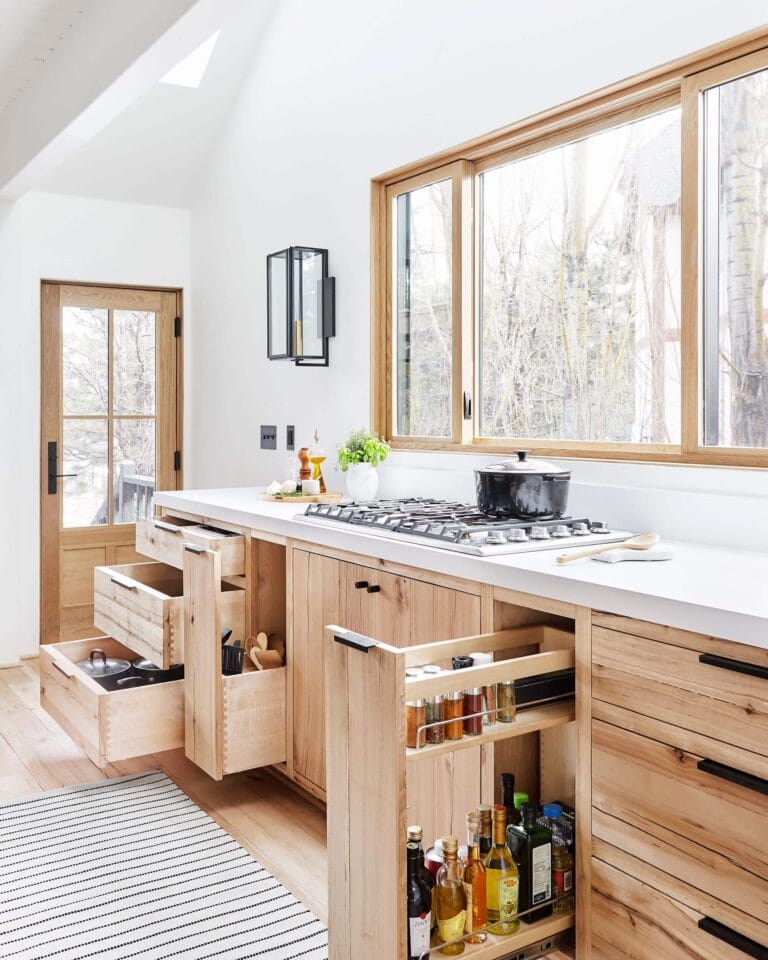 Google search trending shows that more than 70 percent of Malaysian people looking for a kitchen island. We can assume that will be more demand from the house owner to build this kitchen island as it will help more in preparing good food with a maximum workspace. In other options, you may build a bar counter if the space is limited.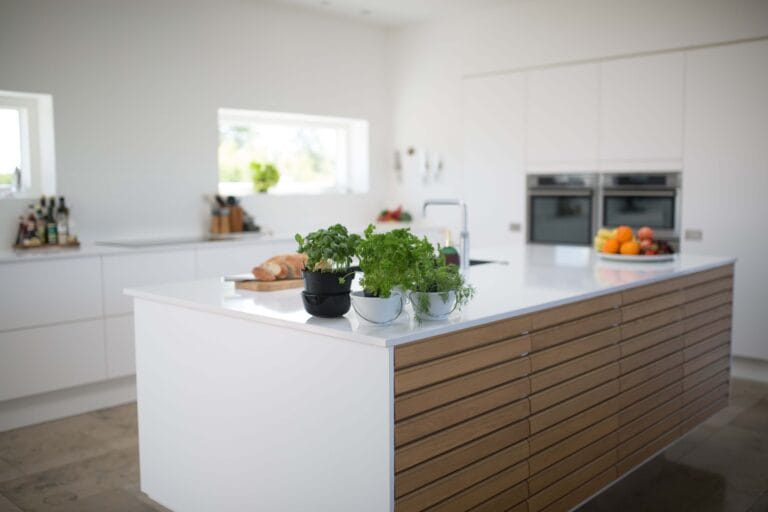 This dining island can create a spot and places for casual dining and it much better when we can combine and unified both cooking and socializing and that will create good entertaining while cooking with families and friends. This dining island trend reached a whole new level.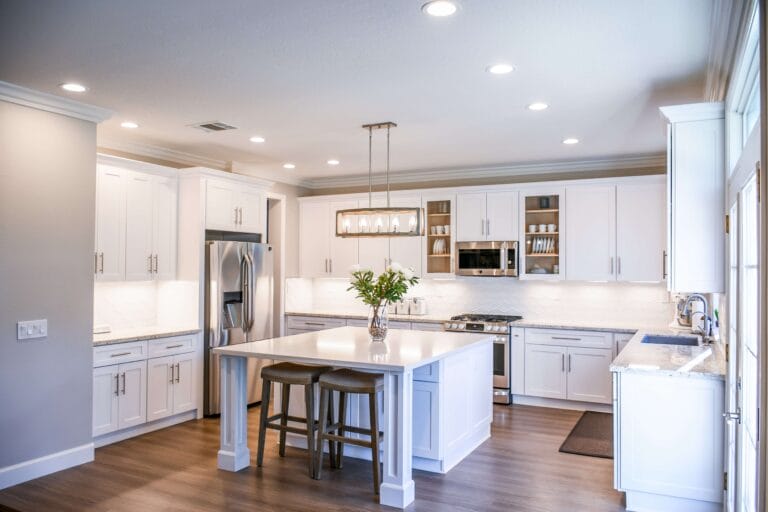 Two-toned colour and different colour upper and lower cabinets have been trending in a previous time, but one of the ideas that came out trending now is a side by side colour combination kitchen island and dining island or dining table. You may be the earliest homeowners with this side by side design.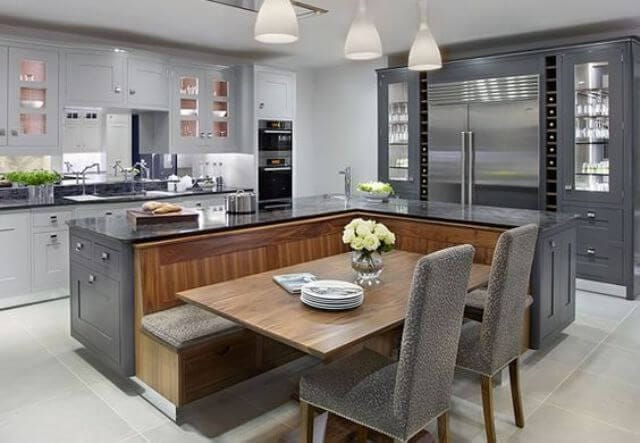 Maximizes kitchen spaces with stacked kitchen cabinets. This stacked kitchen cabinet is built to fill the space available in the kitchen section as much as possible and still retains the features of minimalist and simplicity to keep your kitchen organized. You may use the high storage for an appliance or goods that might not use daily such as special dishes design for guests.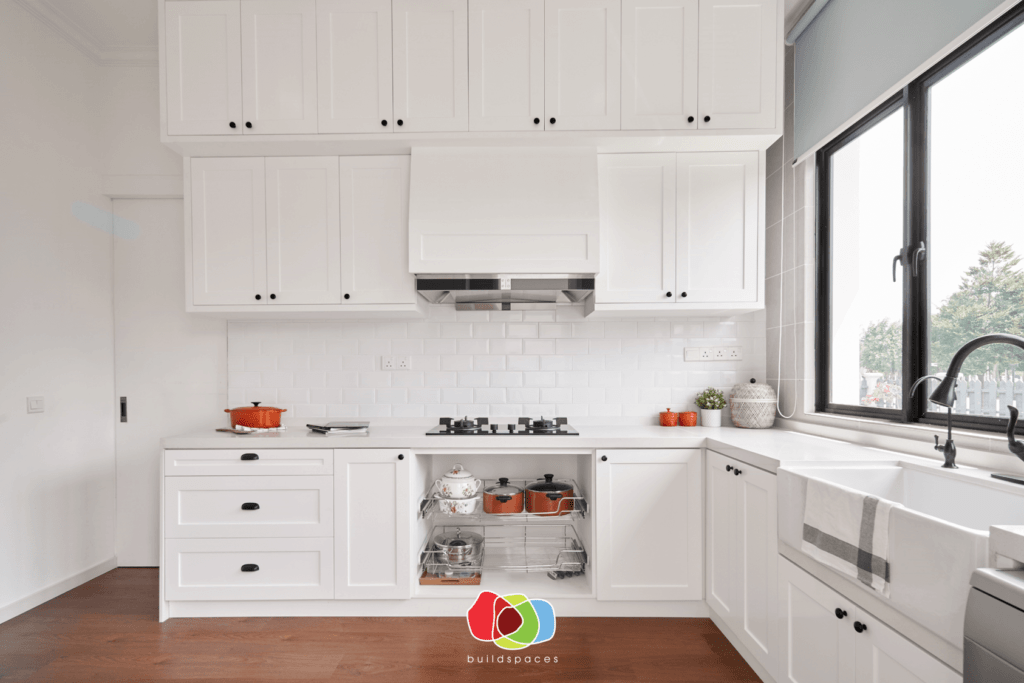 Colourful kitchen appliances are such a big trend this year and cause some house owner also create a colourful kitchen cabinet. In 2021, kitchen cabinet colour not only just focused on the usual colours schemes such as brown, black, white, blue, and grey. You may have your kitchen design with your favourite colour, but you need to create a good and balanced colour scheme to avoid being disorganized.
Even though darker colours still extremely dominant for kitchen cabinets colour, we see that the trend of calming colour options for walls and furniture is increasing. Give your kitchen a new tenancy of life by refreshing your kitchen area with gentle, soft colours and refreshing feels that can create a sense of calm in even the hectic time when you are in the kitchens.